Two more prison officers attacked at Pontiac facility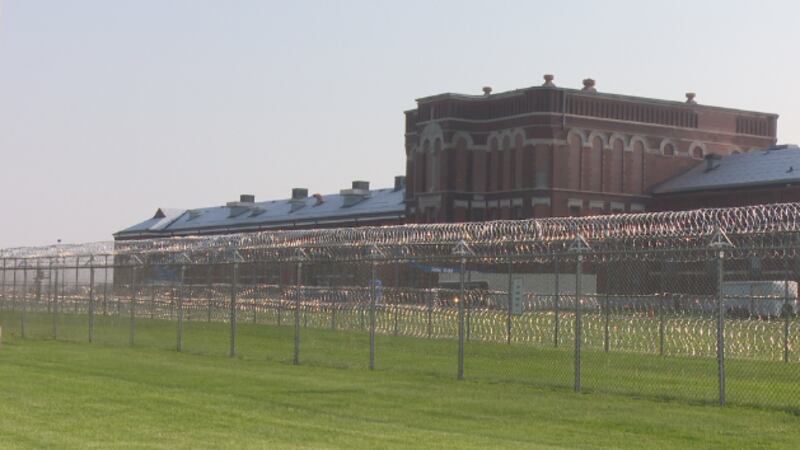 Published: Mar. 24, 2023 at 10:44 AM CDT
PONTIAC (25News Now) - Two officers at Pontiac Correctional Center were attacked earlier this week, marking the third assault on staff at the facility in just five months.
According to Will Lee, President of AFSCME Local Chapter 494, two inmates jumped on the officers in the law library Wednesday morning. Both officers were taken to the hospital, with one released the same day. The other required additional treatment, and was taken to a different hospital to have more work done. There's no word on his condition, per privacy reasons.
Both of the inmates are identified. Their names are confidential, pending more information from the Department of Corrections. It's unknown if they're facing charges.
The latest in a string of attacks at Pontiac, Lee says not much has changed since their demonstrations last fall calling for additional security measures at the facility. He points to a continued lack of staffing as the primary reasons. For now, the union has monthly meetings with facility management, with union members bringing up consistent issues.
"Nobody in management wants to listen to that," says Lee, regarding their pleas. "Are they waiting for staff to die?...I don't know what they're waiting for."
We've reached out to the Department of Corrections for a response, and are waiting to hear back.
Copyright 2023 WEEK. All rights reserved.