Pekin approves funding for Nance Legins-Costley memorial site
This is part of continued coverage of Nance & Central Illinois' ties to the original Juneteenth
Published: Feb. 21, 2023 at 7:27 PM CST
PEORIA (25 News Now) - The City of Pekin is bringing to light it's role it played in helping free an enslaved woman, led by a young Abraham Lincoln, Nance Legins-Costley would become a free woman.
The Pekin City Council just approved $8,000 to create a new memorial to recognize Nance and her son's legacy.
The yellow wall on Court Street in Downtown Pekin may not look like much yet but by Juneteenth of this year (Monday, June 19th), it is going to be filled by two Illinois State Historical markers dedicated to Nance Legins-Costley and her son William "Bill" Costley, a Union Solider, who in his early 20′s was present at the original Juneteenth in Galveston, Texas. He was one of five men from the area who were present at the time.
Tazewell County Clerk John Ackerman describes how the memorial site will look upon completion, "when they walk past they will see the plaque on the sidewalk, so it captures their attention. When they come around, they'll be able to see the bronze markers and read more historical context of what role these two played in our community."
Nance Legins-Costley was the first person a young Abraham Lincoln helped free from enslavement.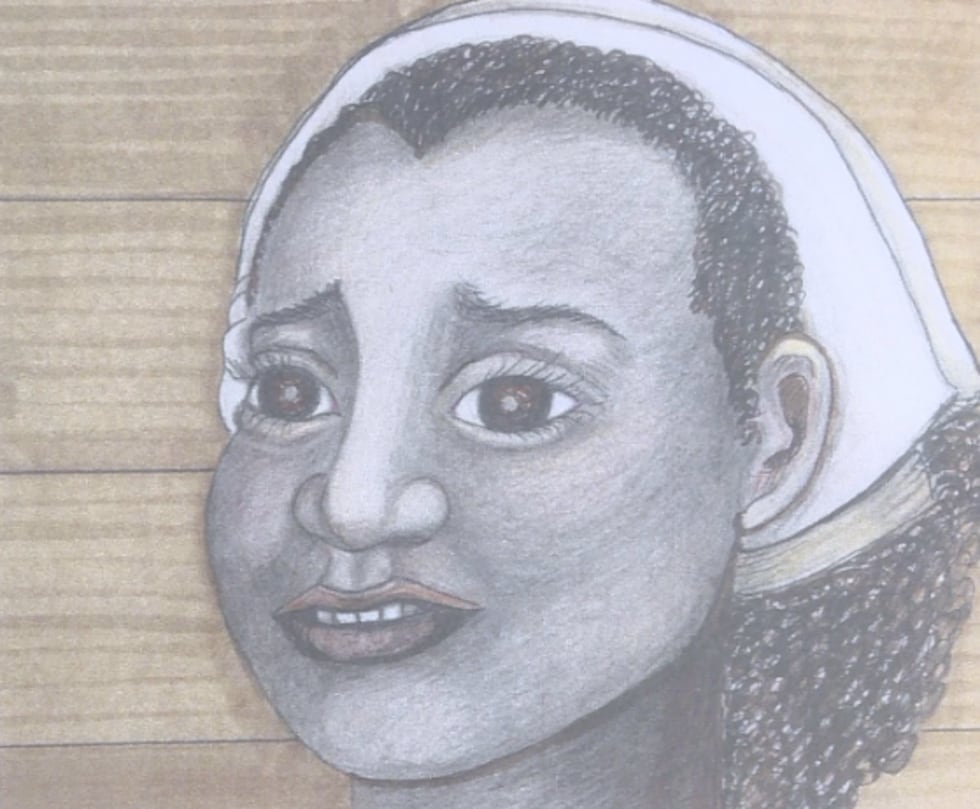 As a lawyer, he fought for her in front of the Illinois Supreme Court during the Bailey v. Cromwell landmark case.
Lincoln historians believe Nance's case laid the foundation for Lincoln to later free all those enslaved two decades later when he signed the Emancipation Proclamation.
Pekin Mayor Pro Tem, Becky Cloyd says despite Pekin's past reputation for prejudice, she hopes by creating this memorial site for Nance Legins-Costley will bring to light a change for the community, "it doesn't erase what's happened in the past, but we also don't want to forget what's happened in the past. I look at this as an opportunity for us to show that we have moved beyond that and we do care about our history and our citizens and the people who made Pekin what it is today."
The 4x3 stone monument is being created by a local Pekin store and the two historical markers on the building are already paid for thanks to a private donation and a grant.
All three monuments in Pekin are expected to be unveiled to the public by Juneteenth 2023.
The two markers dedicated to Nance & William will look similar to the one below, except the color and wording will be different.
The one below will be placed near the site of the former Moffatt Cemetery on Peoria's southside at the Freedom and Remembrance Memorial site.
Both plaques dedicated to Nance were written and curated by Jarod Olar, a Tazewell county historian and expert with the Pekin Public Library.
Copyright 2023 WEEK. All rights reserved.