Lifting spirits for Valentine's Day and beyond
Published: Feb. 14, 2023 at 8:17 PM CST
(25 News Now) - In our 3rd annual Lifting Spirits Letter Drive, 25 News collected more than 6,000 cards that were delivered to more than 50 senior care centers throughout Central Illinois.
The words in Judy Kailey's card are just what she needed to hear.
"It is so beautiful, it actually made me cry," said Judy Kailey, who received a card.
For Phillip Hall, his card brought him plenty of laughter.
"It says 'your top dog, don't tell the others.' Uh oh, I just let the cat out of the bag," said Hall.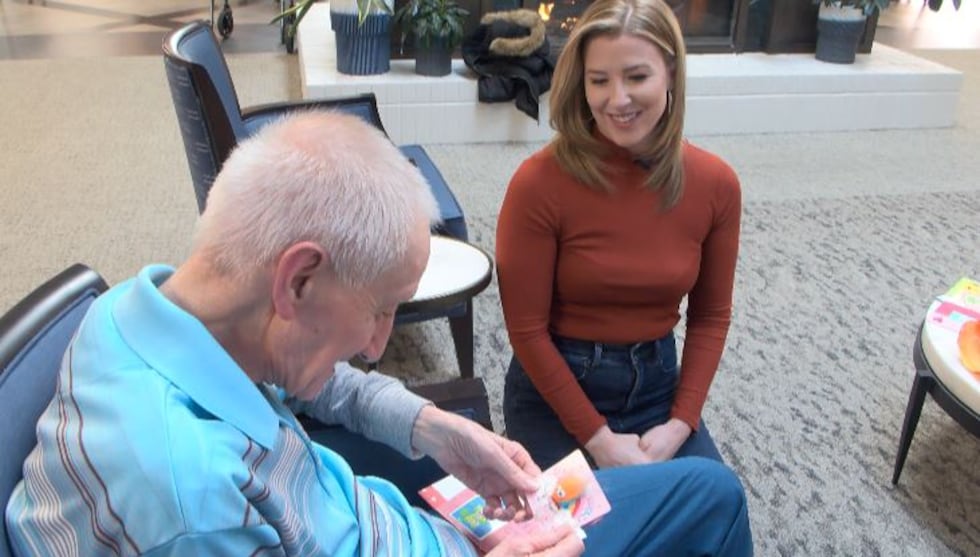 Hall and his friends are feeling special.
"It means a lot to people like us, because that means we are not forgotten," said Georgia Little.
As we spread the love. 100-year-old Rosemary Hulse offered a reminder for all.
"May your Valentine Day be filled with fun, smiles, friendship. It's our special day to show people love. But we are supposed to do that every day," said Hulse.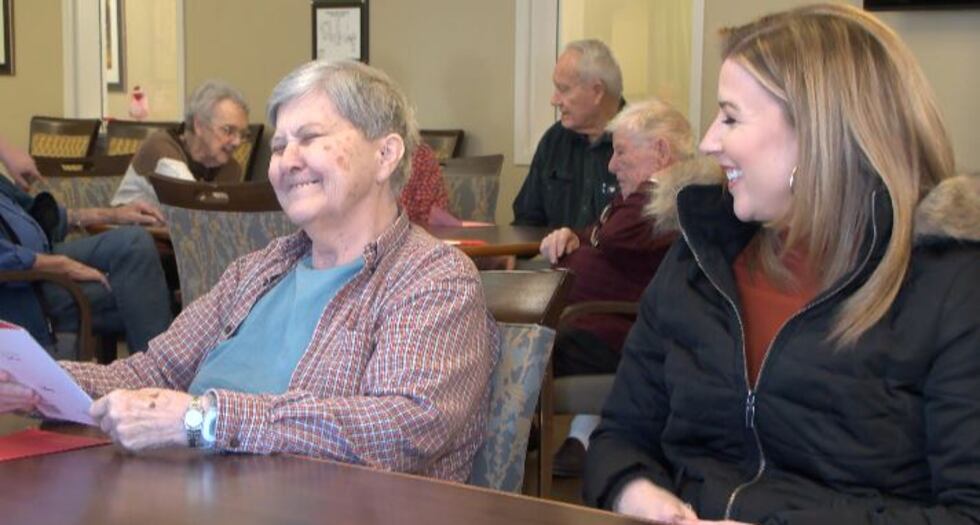 We don't need a special day to tell us to be loving.
Every day there's an opportunity to share the love. Whether it be through a smile, a kind word, or a letter.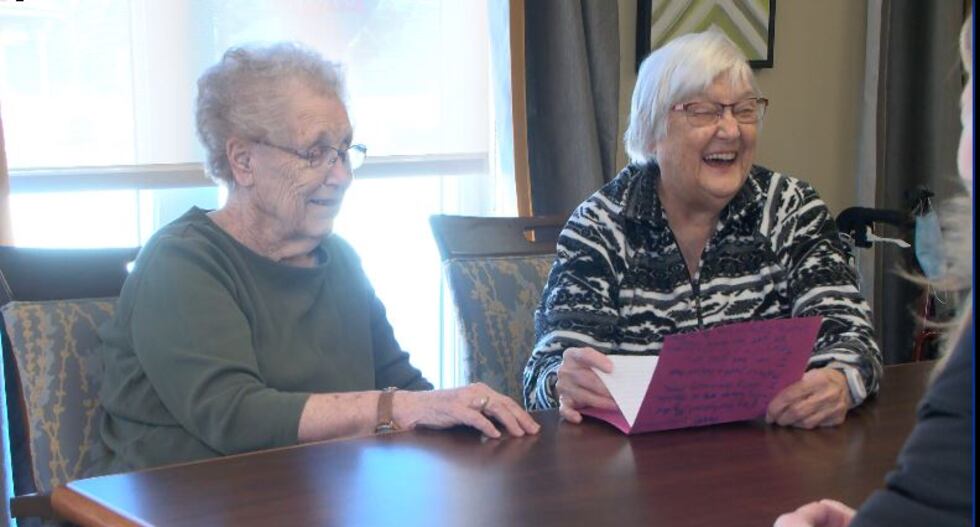 Copyright 2023 WEEK. All rights reserved.