Illinois Music Educators Conference bringing thousands to Peoria this week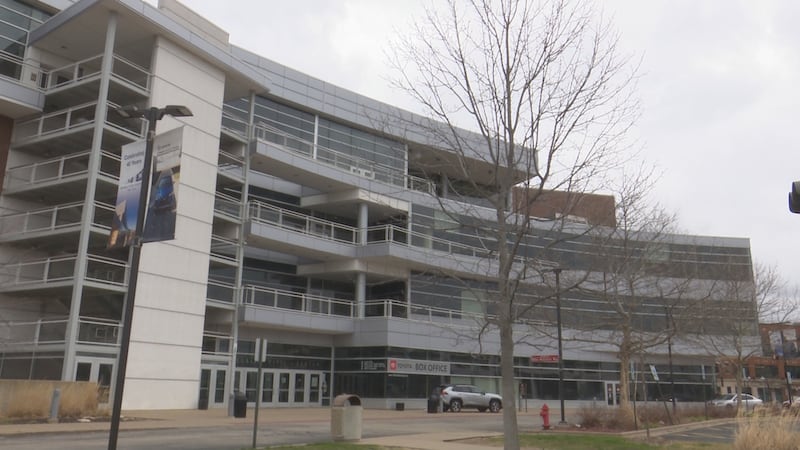 Published: Jan. 24, 2023 at 12:30 PM CST
PEORIA (1470 & 100.3 WMBD) - It's literally the biggest conference to come to Peoria every year.
The Illinois Music Educators Association brings with it this week over 12,000 people to the Peoria Civic Center, with band, jazz and vocal performances that are open to the public.
"Whether that's kids with tubas and trombones, proud parents, music educators or just locals if they're interested. Come out and see the top talented musicians within Illinois' high school system," Discover Peoria's JD Dalfanso says.
Dalfanso says the music conference has a huge economic impact on the Peoria area this week with not only IMEA attendees, but also family members that stay in our hotels and eat at our restaurants.
IMEA events kick off Wednesday at the Peoria Civic Center, with sessions and concerts continuing through Saturday.
For a list of IMEA events, click HERE.
Copyright 2023 1470 & 100.3 WMBD, newspartner with WEEK. All rights reserved.