Despite ex-council member's opposition, panel backs 2nd cannabis dispensary in Normal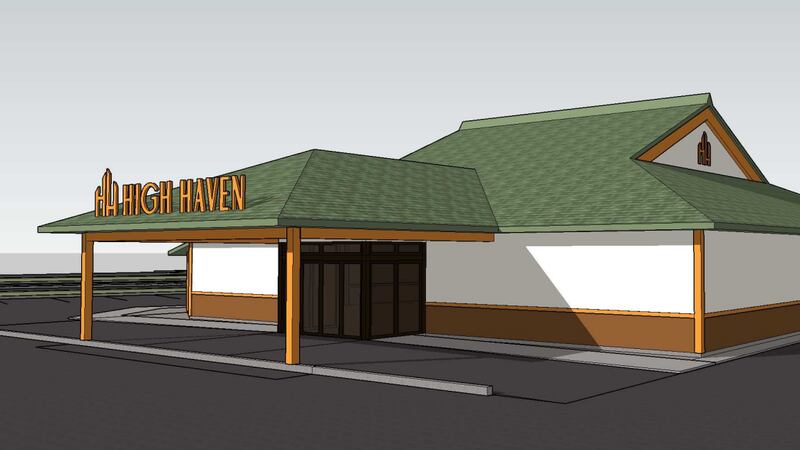 Published: Jan. 19, 2023 at 8:50 PM CST
NORMAL (25 News Now) - A government panel is supporting plans for Normal to get a second dispensary where marijuana would be sold for recreational use.
Normal's Zoning Board of Appeals on Thursday evening unanimously recommended approval for a special use permit allowing High Haven dispensary to replace Mandarin Garden Restaurant on Mall Drive, near the intersection of College Avenue and Veterans Parkway.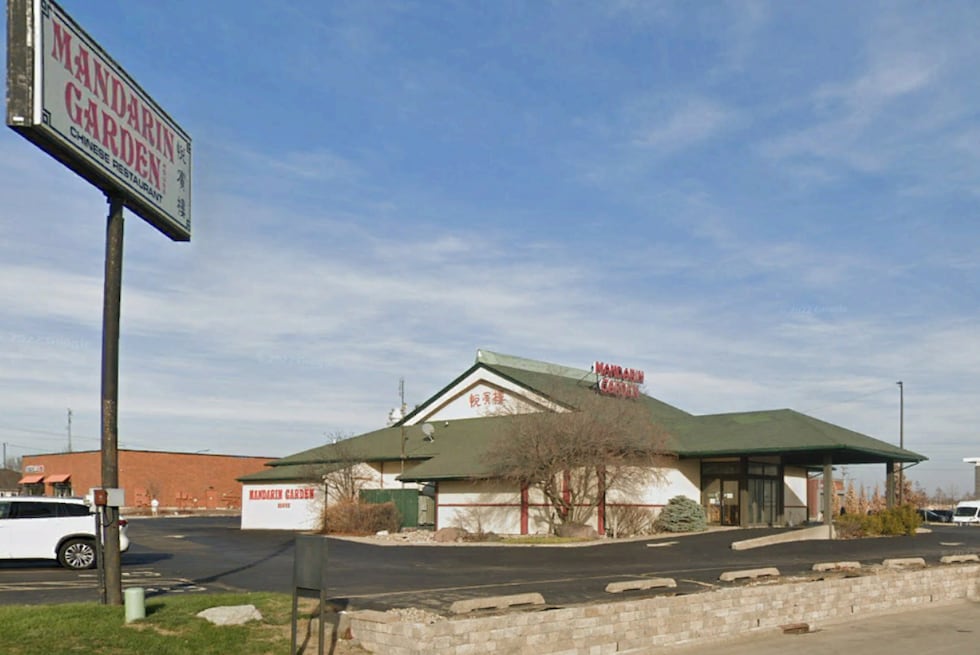 At a public hearing, the board heard from about a dozen people during the public hearing including eight-term council member Jeff Fritzen, who noted College and Veterans is already considered the Twin Cities' busiest intersection.
"This is prime land for commercial development. Shouldn't it be put to its highest and best use?" said Fritzen in prepared remarks to the zoning board.
"Unlike many other retail uses, one would think a cannabis dispensary does not rely on location to succeed; unless, of course, the location is strategic to influence cannabis use. Is it wise to place a dispensary in an area frequented by families and where many employees in adjacent businesses are minors?" Fritzen added.
Fritzen also noted High Haven would be too close to Bloomington's only dispensary, Beyond Hello, which is about a half-mile away at 1515 North Veterans Parkway.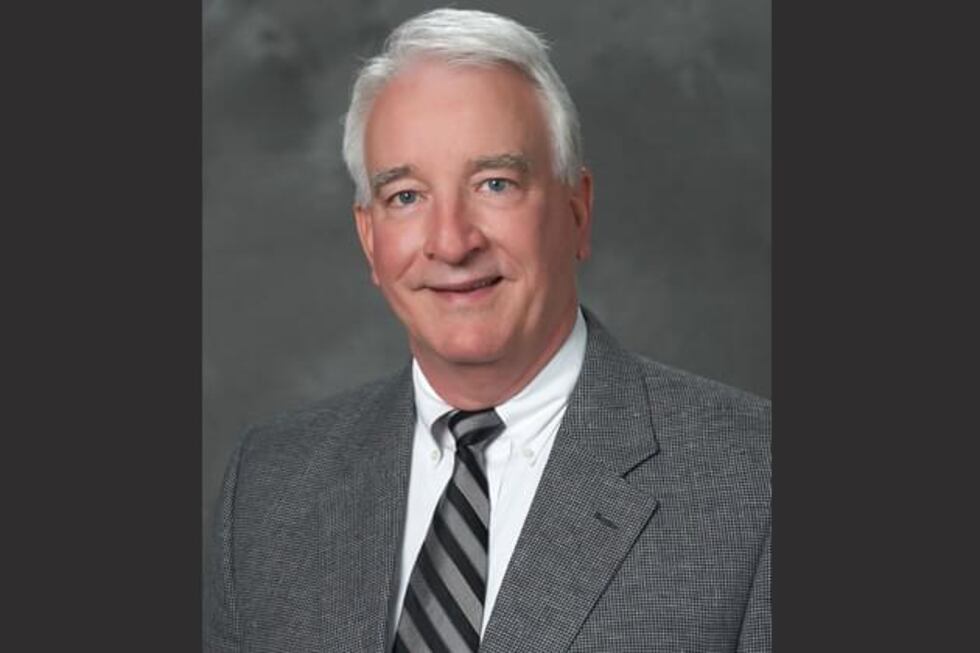 Normal's other cannabis dispensary is located on Northtown Road in North Normal. Last June, the Bloomington City Council voted 5-3 for that city's second cannabis dispensary on JC Parkway, close to Walmart and Blain's Farm & Fleet on the west side.
The Normal Town Council is scheduled to take final action on High Haven's request Feb. 6.
Copyright 2023 WEEK. All rights reserved.