ATM stolen from Woodford County bank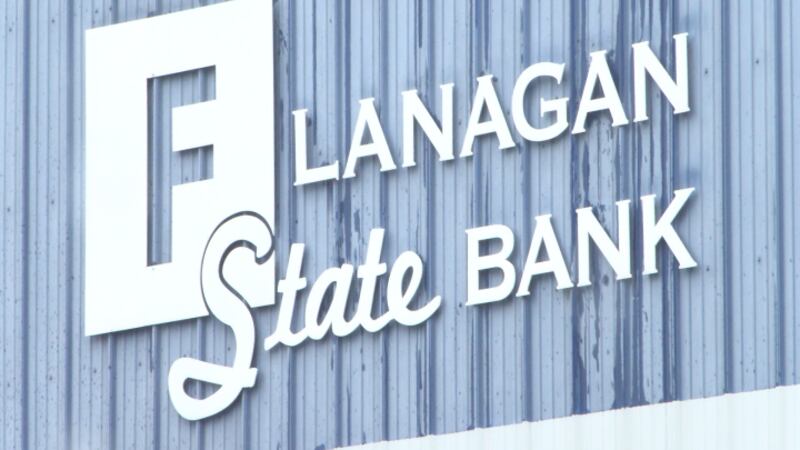 Published: Jan. 19, 2023 at 5:30 PM CST
|
Updated: Jan. 19, 2023 at 6:39 PM CST
BENSON (25 News Now) - The Woodford County Sheriff's Office is investigating the theft of an ATM from a bank lobby.
Woodford County Sheriff Matt Smith says police were notified just after 3:30 a.m. Thursday about an open door at the Flanagan State Bank of Benson at 403 State Street.
Deputies arrived and found the outer door of the vestibule leading into the bank propped open with a snow shovel.
They then discovered the ATM was missing.
Smith says the power and security system wires were cut and the machine was broken loose from the bolts holding it to the floor.
The sheriff's office and the bank are reviewing security camera footage and sifting through evidence collected at the scene.
It is unknown how much money may have been inside the ATM.
The investigation is ongoing.
Officials with the bank declined to comment.
Copyright 2023 WEEK. All rights reserved.