Man wanted in connection to Galesburg shooting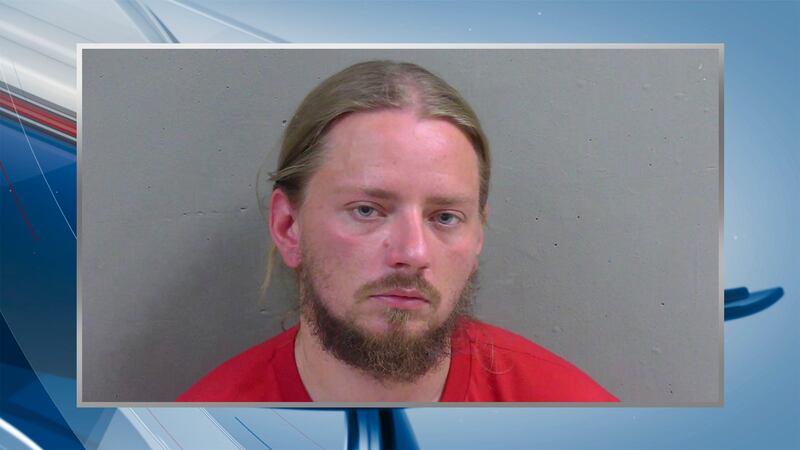 Published: Jan. 17, 2023 at 4:10 PM CST
GALESBURG, Ill. (KWQC) - Galesburg police are looking for a man police say shot and injured a man in Galesburg Monday.
According to police, John S. Thurman, 31, is wanted on the charges of attempted murder and aggravated discharge of a firearm.
Around 5 a.m. Monday, officers responded to the 100 block of Blaine Avenue and found a man lying in the yard and screaming he had been shot, police said.
The man was taken to an area hospital for treatment, police said. The man, identified as Destin G. Sunberg, 18, is currently being treated for a gunshot to the abdomen.
Galesburg police and the Knox County State's Attorney's office investigated the shooting and executed a search warrant at homer in the 100 block of Blaine Avenue, according to police.
An arrest warrant for Thurman was issued after the investigation, police said. Additional charges for Thurman are pending a review by the Knox County State's Attorney.
Police ask anyone with information to call the Galesburg Police Department at 309- 343-9151.
The Galesburg Police Department said they are committed to protecting the safety and quality of life of all our neighborhoods.
Copyright 2023 KWQC. All rights reserved.