Electric vehicles on Pritzker's agenda during European visit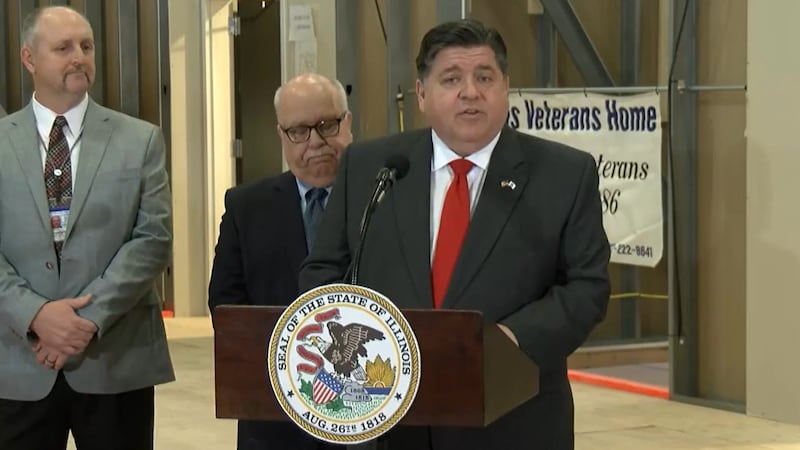 Published: Jan. 13, 2023 at 11:53 PM CST
(25 News Now) - Gov. JB Pritzker will be speaking next week at the annual World Economic Forum in Davos, Switzerland, promoting Illinois' clean energy and infrastructure programs on the world stage.
World leaders gather each year in Davos to discuss economic, political and social issues. For Pritzker, he says it's a chance for him to play the role as Illinois' chief marketing officer.
In a news release, the governor's office says topics will include Illinois' Reimagining Electric Vehicles Act, the Climate and Equitable Jobs Act, the Rebuild Illinois capital infrastructure plan, and recent legislation protecting reproductive and banning assault weapons.
Pritzker plans to participate in several events including the following panels and roundtable discussions:
Tuesday, January 17th

American (Un)Bound Panel on the American Legislative Landscape

Wednesday, January 18th

Gathering of World Leaders: Roundtable on Navigating the New Energy Reality

Thursday, January 19th

Joint Governor's Policy Meeting: Industry Infrastructure

Gathering of World Leaders: Roundtable on Chartering the Course to COP28
The theme for this year's forum is "Cooperation in a Fragmented World."
The governor's office says Pritzker will also visit Germany for "business development purposes."
Copyright 2023 WEEK. All rights reserved.