Peoria woman wrapping presents for heart disease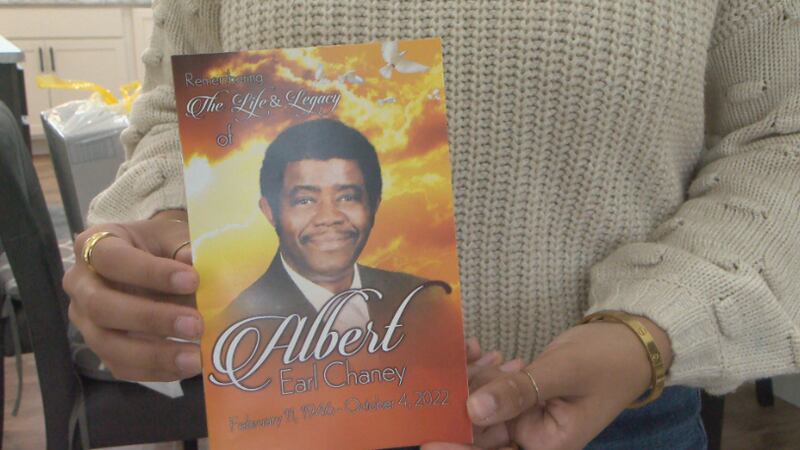 Published: Dec. 14, 2022 at 9:23 AM CST
PEORIA (25 News Now) - A Peoria woman remembered her grandfather while doing her favorite holiday activity, wrapping presents.
After losing her grandfather to heart disease in early October, Alexandra Chaney wanted to find a way to keep his spirit alive this Christmas, so she decided to host a fundraiser.
Normally Chaney wrapped gifts for friends and family, but this year she opened her skills up to the community. All she asked in return is a donation of any amount to the American Heart Association. Chaney said her grandfather, Albert Chaney, was a beloved referee in Peoria for 40 years and the community has really come together to support her.
"I didn't expect this big of an outcome for it, but I couldn't be happier because it's just more that we can give in my grandpa's name," Chaney said.
For the month of December, the American Heart Association is doubling every donation they receive.
If you would like to support Chaney's fundraiser, you can click this link to her Facebook. Alexandra Reign Chaney | Facebook
Copyright 2022 WEEK. All rights reserved.