Early morning structure fire in Peoria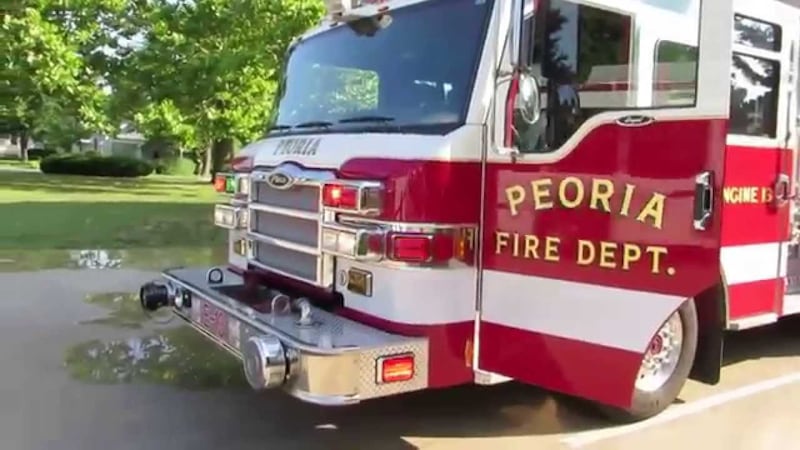 Published: Nov. 24, 2022 at 7:55 AM CST
PEORIA (25 News Now) - Peoria Firefighters and Paramedics responded early Thursday morning to a report of a fire on deck connected to the back of a home.
According to the Peoria Fire Department, officials quickly deployed a hose to extinguish the flames. Damage was isolated on the deck with no damage to the home.
After fire officials investigated the home, they determined the cause of the fire was from discarded smoking materials.
All occupants were able to return home with no reported injuries.
Copyright 2022 WEEK. All rights reserved.