OSF Healthcare raising minimum wage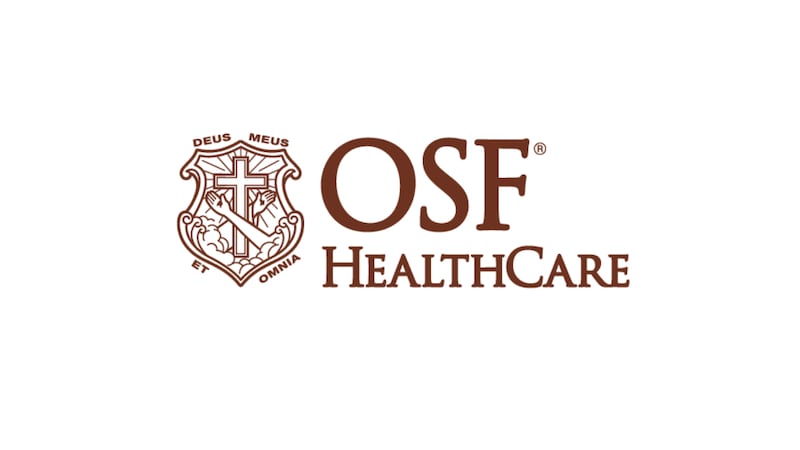 Published: Nov. 23, 2022 at 2:06 PM CST
PEORIA (25 News Now) - OSF Healthcare is raising its minimum wage for their mission partners, effective November 27.
OSF says it will increase to $16 up from $15 per hour, except it will raise to $18.08 per hour in the Chicago area, according to a release.
This marks the fourth time in seven years OSF has raised its minimum wage.
The healthcare system also says pay increases are being given to all eligible employees within eligible job classifications.
"OSF knows our Mission Partners have been through a lot over the past two years throughout the pandemic coupled with the increasing pressure of inflation," said Shelley Nguyen, chief human resources officer for OSF HealthCare. "Our Sisters recognize the personal worth and dignity of every person served and the need to help even in a small way."
OSF says the minimum wage and pay increases for eligible job classifications do not apply to those under a collective bargaining agreement in Michigan.
Copyright 2022 WEEK. All rights reserved.