New Logan County wind farm draws threat of lawsuit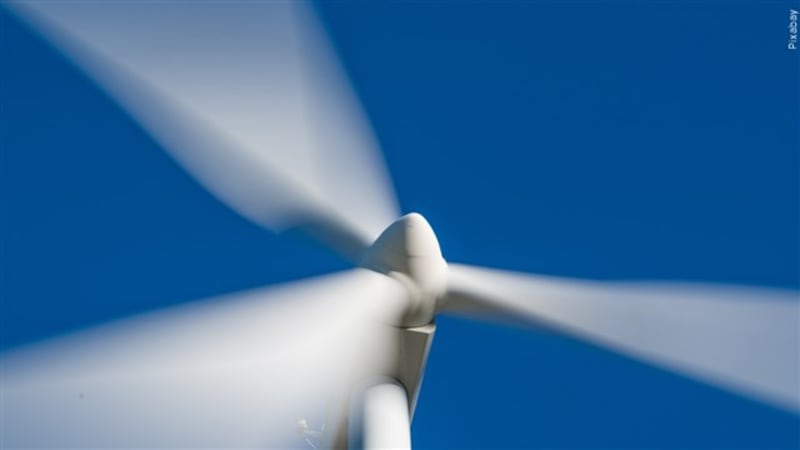 Published: Nov. 18, 2022 at 2:43 PM CST
BEASON, Ill (WAND TV) - The Logan County board has approved a proposed wind farm in a 5-4 vote, but opponents of that wind farm are considering legal action to stop the construction of dozens of wind turbines.
Wind farms have been a spark to controversies burning in communities across the state.
Kristen Petersen, part of the Logan County Residents Against the Top Hat Wind Factory group, believes the group will have strong grounds for appeal for the way a previous hearing before the zoning board of appeals blocked residents from giving their input.
"I think the option moving forward will be to get an attorney and file suit," she said. Given we were not allowed to cors examine experts at the zoning board of appeals and we were also given time limits and some people were told they couldn't talk."
Money is on the line for units of government cashing in on the wind farm - millions to school districts from tax revenue while Logan County would pocket hundreds of thousands of dollars from permit fees.
Petersen says the wind turbines are as tall as the St. Louis Arch and would pose a safety threat in winter months.
"Especially in colder climates, there was no ice impact study analysis done which another county in Illinois brought that up as a safety concern," she said.
Just how far is the opposition willing to go in their fight?
"We will fight this until they actually put them up," she said. "We will do everything in our power to make sure that we can keep the residents safe in this community and that we have a say."
The wind farm is planned for an area of Logan County near Mount Pulaski and Latham.
Copyright 2022 WAND-TV. Used with permission. All rights reserved.