Local business donates learning kits for future engineers of Peoria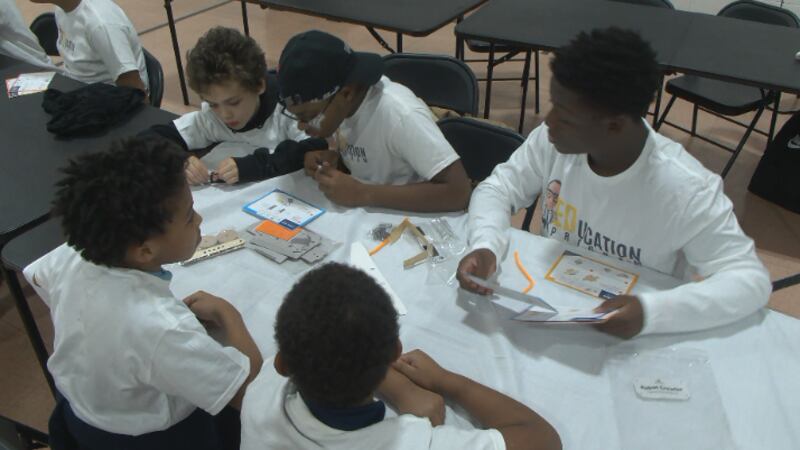 Published: Nov. 16, 2022 at 9:37 PM CST
|
Updated: Dec. 2, 2022 at 10:15 AM CST
PEORIA (25 News Now) - An East Peoria business is hoping to help raise the engineers of tomorrow by investing in the kids at the Boys and Girls Club of Greater Peoria. In honor of the founders 90th birthday, Ed Tangel, Enercon Engineering is supplying STEM classroom kits with the launch of its new ED-ucation program.
These kits are designed to promote exploration in science, technology, engineering and math.
"Everything in the world has to be engineered in some form or another, so this gets them involved in understanding instructions and working together as a team. It gets them understanding what science and engineering can be all about," said CEO Larry Tangel.
The company hopes this will expose kids to things they might not get at home or traditional classrooms.
Copyright 2022 WEEK. All rights reserved.