Casey's offering veterans free coffee for the day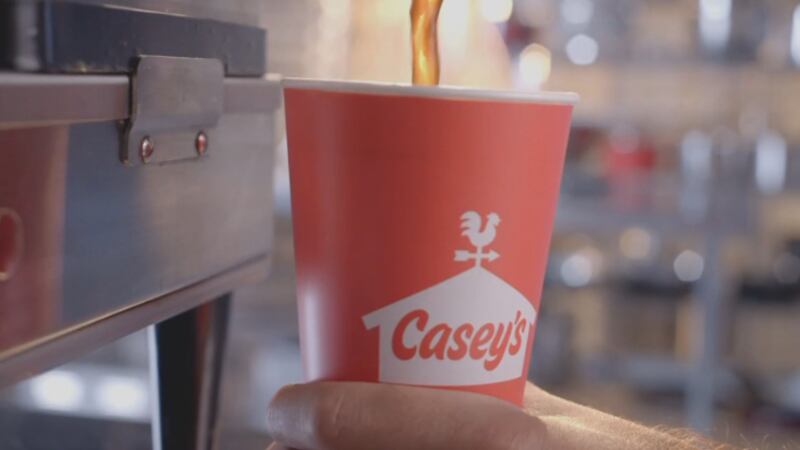 Published: Nov. 11, 2022 at 7:12 AM CST
PEORIA (25 News Now) -Casey's stands with veteran's and asks their guests to do so too.
For the month of November, they're asking guest that visit any Casey's store across the country to round up their total at the register. That money will be donated to Hope For The Warriors and Children of Fallen Patriots, two nonprofit organizations that serve service members, veterans and their families.
As for this veteran's day – Casey's is showing their gratitude to veterans and active service men by offering a free cup of freshly brewed coffee.
Copyright 2022 WEEK. All rights reserved.