Peoria crime survivors group helps people make it to the polls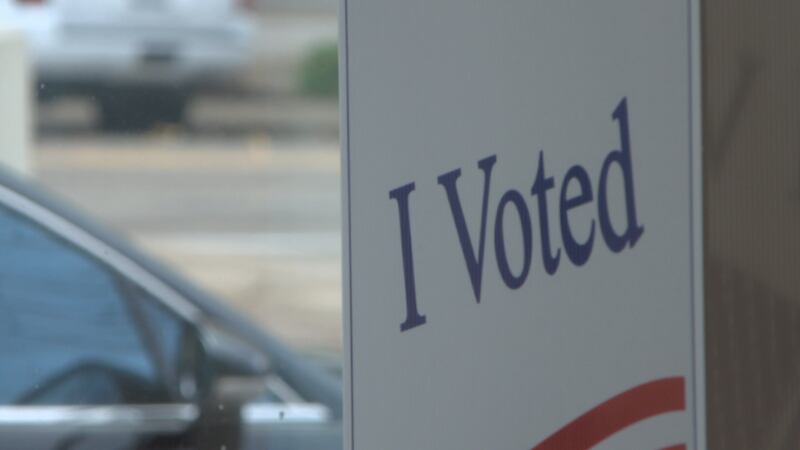 Published: Nov. 5, 2022 at 4:19 PM CDT
PEORIA (25 News Now) - A local chapter of Crime Survivors for Safety and Justice hosted a Heal the Vote event on Saturday to help community members get to the polls.
The group partnered with Peoria All Access to transport voters to the Peoria Public Library for early voting. They also offered food and support to anyone who needed it. Heal the Vote asked any survivor of crime to perform their civic duty by voting and making a difference in community by doing so.
"All this gun violence and we're losing our young people. We need people in office that care about that and to do something to be able to combat this violence that," member of Crime Survivors for Safety and Justice Clara Forman said.
Crime Survivors for Safety and Justice planned a march for Heal the Vote, but unfortunately, it got rained out. They said they were still available to offer support to the community as they healed from the trauma of violence.
Copyright 2022 WEEK. All rights reserved.