Fairbury man charged with producing child pornography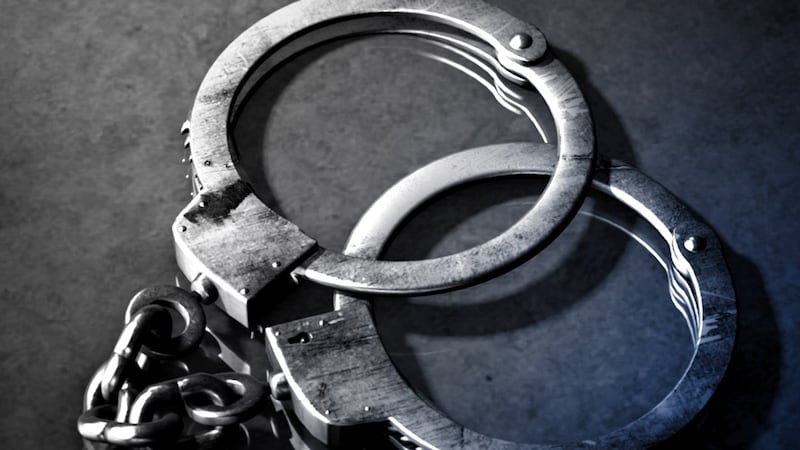 Published: Oct. 28, 2022 at 3:27 PM CDT
|
Updated: Oct. 28, 2022 at 3:44 PM CDT
FAIRBURY (25 News Now) - Fairbury Police say evidence was recovered from a Fairbury home Thursday around 2 p.m. leading to the belief that child pornography was being produced and possessed with the intent to distribute.
Police say Paul R. Barth, 51, was arrested and charged with 7 counts of child pornography, possession of child porn video, child porn victim posing, child porn photos victim under 13 and more.
Police say evidence recovered with a search warrant includes upwards of 5,000 pieces of child pornography and further indications, "child porn was being produced in the residence and was being possessed with the intent to distribute."
The Fairbury Police Department received assistance from a variety of agencies including the Livingston County Proactive Unit, Livingston County States Attorney's Office, VCOM 911 and the Internet Crimes Against Children Task Force.
Barth made his first appearance in court Friday. His next hearing his scheduled for November 9.
Anyone with information related to this case is asked to contact the Fairbury Police Department.
Copyright 2022 WEEK. All rights reserved.