Fraud allegations leveled against Sankoty Lakes developer in lawsuit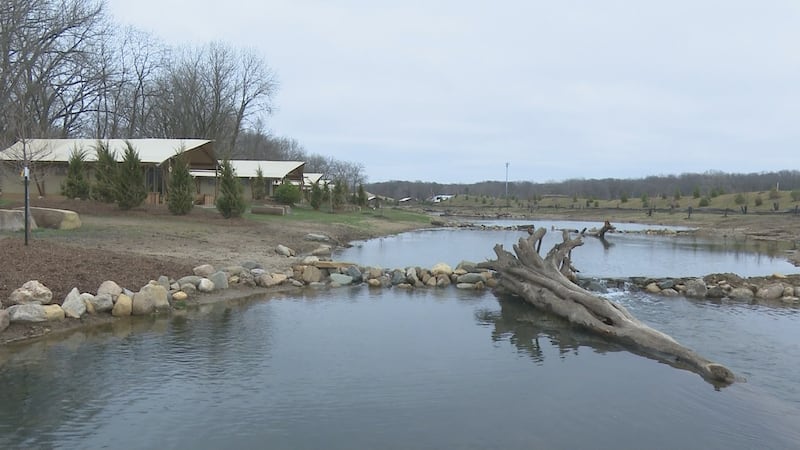 Published: Oct. 27, 2022 at 4:51 PM CDT
SPRING BAY (25 News Now) - A lawsuit alleging fraud has been filed against Sankoty Lakes developer Kim Blickenstaff.
The lawsuit was filed earlier this month by the couple who formerly owned the land - Dwayne and Patricia Atherton.
A 20-page complaint obtained by 25 News shows conversations between Dwayne Atherton and Blickenstaff began in 2019 - including ideas by Atherton for various projects.
It also claims Blickenstaff told Atherton he would be one-third owner of the business in exchange for work on the project.
The lawsuit alleges Atherton was fired by now-president and CEO of KDB Group Greg Birkland once Sankoty Lakes was ready to open.
In a statement to 25 News, Birkland says, "It is unfortunate that the plaintiffs in the lawsuit decided to handle their dispute in this manner; however, Sankoty Lakes looks forward to engaging in the legal process to show that plaintiff's allegations set forth in the complaint are not actionable."
We have reached out to Atherton's lawyers, but have not yet heard back.
Copyright 2022 WEEK. All rights reserved.