Peoria based group provides free service dogs to those in need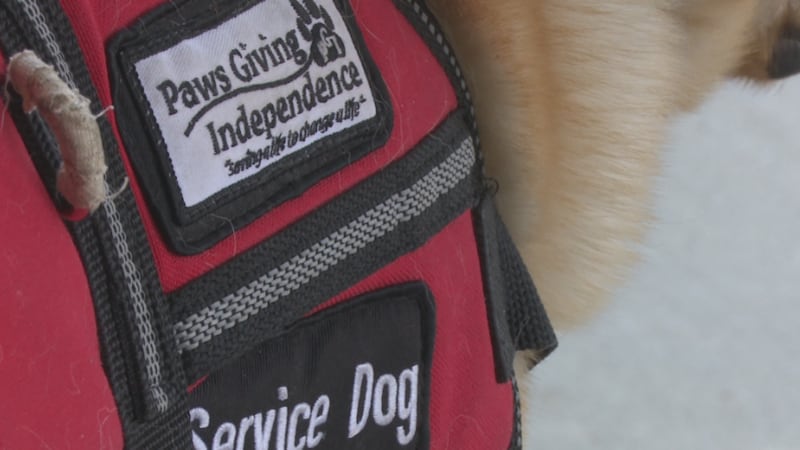 Published: Oct. 20, 2022 at 10:28 AM CDT
PEORIA (25 News Now) - A local group said they wanted to offer independence to those with special needs for free.
Paws Giving Independence is an organization that trains service and facility dogs and helps place them with those in need. Denton Stableton has cerebral palsy and last year he received a dog named Willson from PGI. He said he liked to make videos and posted them online as well as do tricks with Willson.
Stableton said Willson gave him the hope that he could live independently one day.
"I have way more freedom, I can go hang out with friends without my brother, and he's done a heck of job taking me everywhere, but I can't wait to have my license so we can go places and just be buddies," Stableton said
PGI works off of donations and volunteer, if you'd liked to learn how to volunteer click here.
Copyright 2022 WEEK. All rights reserved.