Over $3 million in drugs found in massive McLean County bust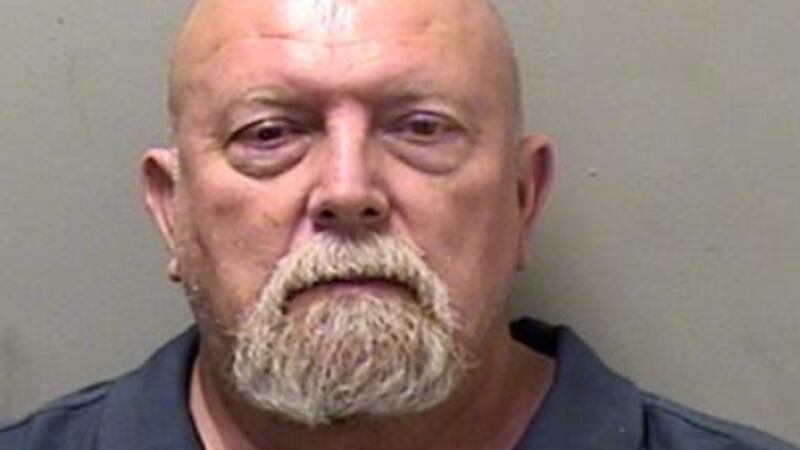 Published: Oct. 16, 2022 at 8:48 PM CDT
MCLEAN COUNTY (25 News Now) - Illinois State Police conducted what officials are saying "could be one of the largest cocaine busts ever in McLean County" last week.
According to Illinois State Police from a probable cause statement read in McLean County Court, officers conducted a patrol traffic stop on Interstate 55 Friday. An out-of-state RV traveling northbound was stopped for an equipment violation for not having mud flaps, along with a suspended registration. The driver was identified as Cesar Perez of California.
A K-9 indicated positive for the presence of drugs on the RV, leading to a search. Inside, drugs were found individually packaged for sale and distribution in kilo vacuum sealed bricks, with a total weight of about 76 pounds (34,485.7 grams). A field test on the drugs indicated positive for the presence of cocaine. Perez waived his Miranda rights, and admitted knowledge of the substances, saying that the substances were heading to a warehouse in northern Illinois for delivery. An estimate of the street value of the drugs seized is over $3 million.
Perez could face up to 180 years in prison on both the counts he's charged with. Bond was set at $1,000,000, with Perez having to pay 10%, or $100,000, for release.
Copyright 2022 WEEK. All rights reserved.