"Cutting into the bone": Uncertainty surrounds latest actions announced by Journal Star-parent Gannett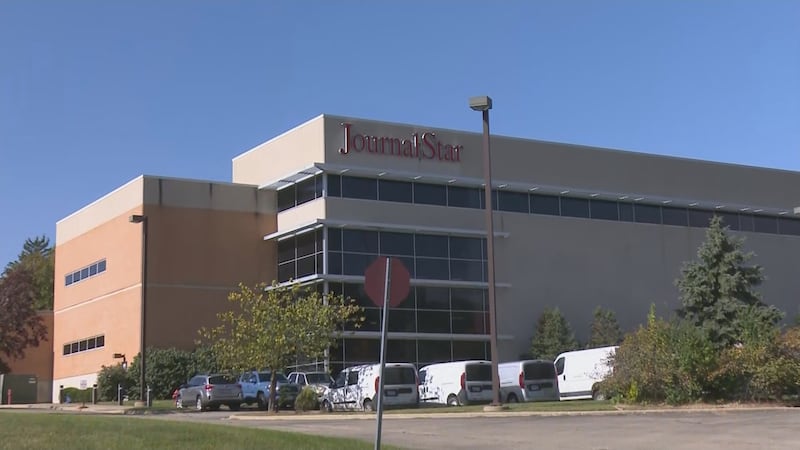 Published: Oct. 14, 2022 at 12:34 PM CDT
PEORIA (25 News Now) - The latest proposed mandatory leave and buyouts announced by media company Gannett is bringing a cloud of uncertainty to the Peoria Journal Star.
Peoria Newspaper Guild President and reporter Leslie Renken says while the guild contract provides some protection, the continued cost-cutting measures have been devasting to the newspaper.
"When I started my career here in 1993 there were almost 100 people in the newsroom," she said. "Now there are 11."
One long-time employee was laid off during the last round of layoffs in August. Renken says the guild is still not sure how this latest round of cost-cutting is going to affect the Journal Star newsroom.
She says staff cuts at this point are well beyond fat and muscle, impacting the bones.
Copyright 2022 WEEK. All rights reserved.