Peoria business owner says she's investing in the community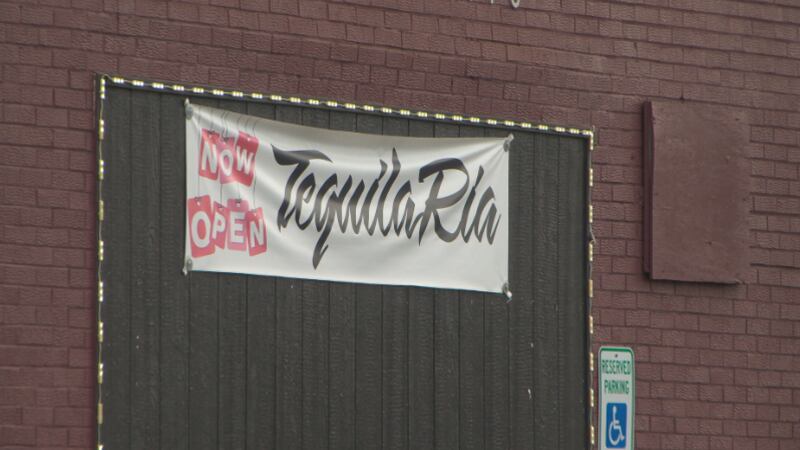 Published: Oct. 13, 2022 at 3:18 AM CDT
PEORIA (25 News Now) - Christell Frausto said she fell in love with Peoria, specifically in the south end and the East Bluff, when she moved here seven years ago.
Frausto owns Tequila Ria, a liquor store on Prospect, but she has plans to build a plaza that includes a restaurant for the community to enjoy. Frausto said the plaza would be a hub for the community.
As a member of the area's Hispanic chamber of commerce, Frausto's hopes to create opportunities for the community through outreach.
"I basically have seen my family do impossible things, and that's what gives me the confidence to believe in myself," Frausto said. "Part of building my brand is giving back to the community, and what has been an amazing journey is I found my passion in serving people."
Frausto plans to host an event on Oct 20th called the 'Big Table' at the Civic Center to discuss community needs and create task forces to solve those needs.
Copyright 2022 WEEK. All rights reserved.