Teen held on $2M bond for Peoria's 18th homicide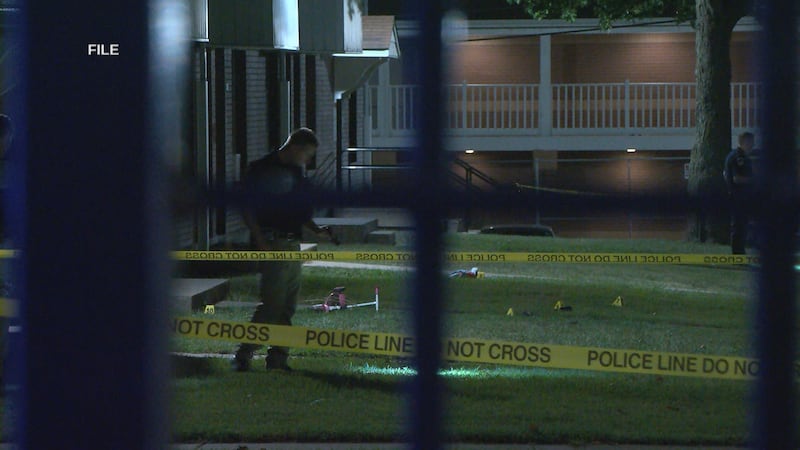 Published: Sep. 30, 2022 at 6:16 PM CDT
PEORIA (25 News Now) - A 16-year-old has a $2 million bond, charged with Peoria's 18th homicide of the year.
We are not naming him because he is a minor.
The teen is accused of shooting and killing 46-year-old Chris Tillman at Taft Homes on September 21. He's facing three counts of first-degree murder and a fourth count of aggravated unlawful use of a weapon.
Prosecutors say they have surveillance video from the construction company working at Taft Homes that shows Tillman running away from the suspect as he is being shot.
Police confirmed the suspect's identity with video from a nearby convenience store that they say he entered sometime before the shooting.
The teen's next court appearance is October 27. A conviction on the charges he faces has a sentencing range of 20-60 years, with an additional 25 years if prosecutors prove a firearm was used in the crime.
Copyright 2022 WEEK. All rights reserved.