Peoria Public Works wants community's input for Wisconsin Ave renovations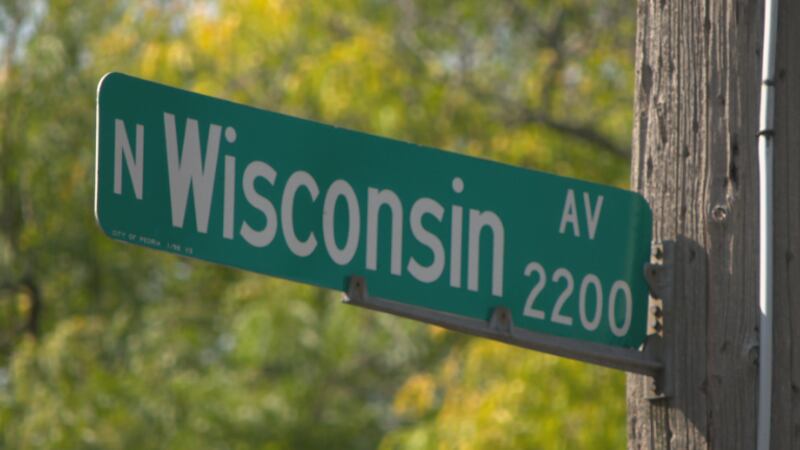 Published: Sep. 14, 2022 at 9:00 PM CDT
PEORIA (25 News Now) - In the next few years, over $14 million will into upgrading Wisconsin Ave and the Peoria Department of Public Works is asking for public input.
"What we're trying to create is a more cohesive corridor for all along Wisconsin and for all residents," Communications manager of public works Nick McMillion said. "We would like to hear from residents and citizens that live in Wisconsin."
Right now, Peoria Public works is in the design phase of the project. One development design included adding and widening sidewalks, parking, and bike lanes that may shave off some yards. One woman who lives on Wisconsin Ave said she was upset with the widening.
"You know we've been here for 45 years, no one wants to lose part of their yard," Resident Mary Smith said. "I'm just asking to please look at the other options."
Nothing is final for the designs yet and public works say they want to pick the design that works the best.
"We want to hear so we can make a good decision in good faith and go above and beyond of what we would normally do for a project like this," McMillion said.
Copyright 2022 WEEK. All rights reserved.