Small aircraft makes emergency landing in Washington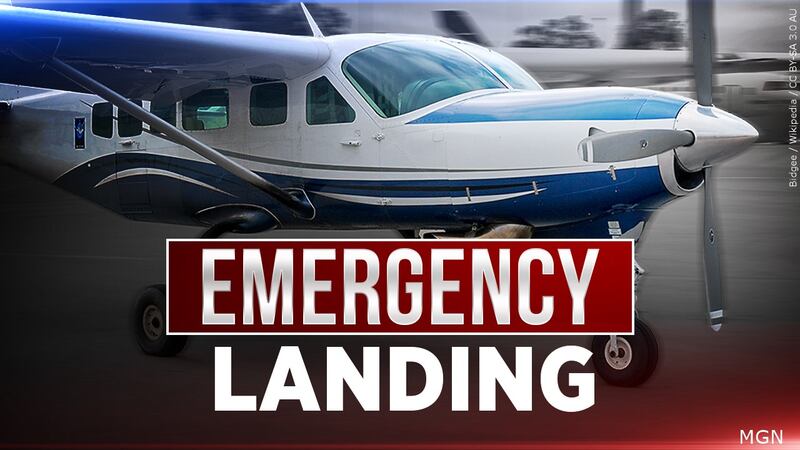 Published: Sep. 14, 2022 at 6:53 PM CDT
WASHINGTON (25 News Now) - An ultra light aircraft has landed safely in a field near a school in Washington.
Washington Police Chief Mike McCoy says the pilot is uninjured, but it is still unclear what caused the emergency landing.
Our news partner 1470 WMBD reports it came down on the soccer field near Washington Middle School.
Washington Police were still on the scene early Wednesday evening. They are checking with the FAA on any next steps.
Copyright 2022 WEEK. All rights reserved.