15-year-old arrested for two armed robbery incidents in Normal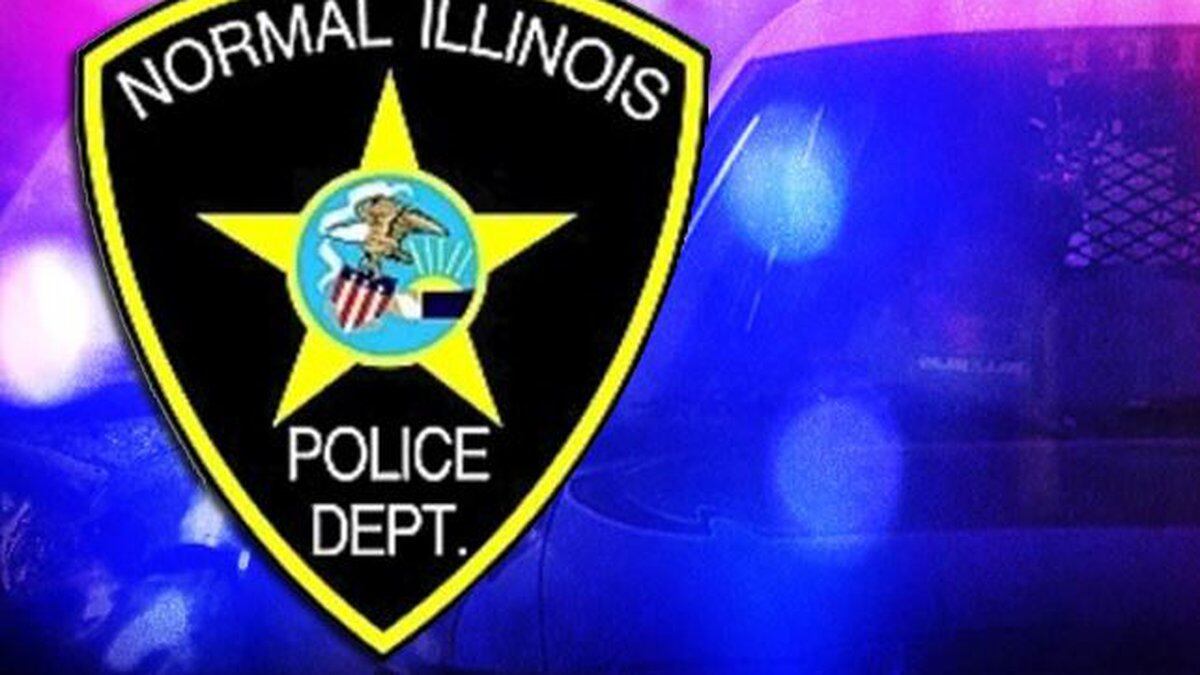 Published: Sep. 9, 2022 at 1:58 PM CDT
NORMAL (25 News Now) - A 15-year-old teen who formerly resided in Normal has been arrested for two separate alleged armed robbery incidents.
Normal Police say the first incident occurred on March 12 at the Indy Smoke Shop at 112 North St. in Normal, where a suspect entered the business, displayed a firearm and threatened the employee.
The suspect gathered products from throughout the store and exited.
Police say the second incident happened on August 21 at 707 Liquors at 315 W. Beaufort St.
The suspect entered the business and approached the employee behind the counter, displayed a knife and threatened the employee.
The suspect then gathered products throughout the store and exited, according to police.
The suspect was later identified, clothing worn in the crime was recovered and the firearm used in the first crime was also recovered.
Police say that firearm looked exactly like a real gun but was later determined to be a BB gun.
The juvenile suspect was transported to the McLean County Juvenile Detention Facility.
Copyright 2022 WEEK. All rights reserved.