Public to review plans for Bob Michel Bridge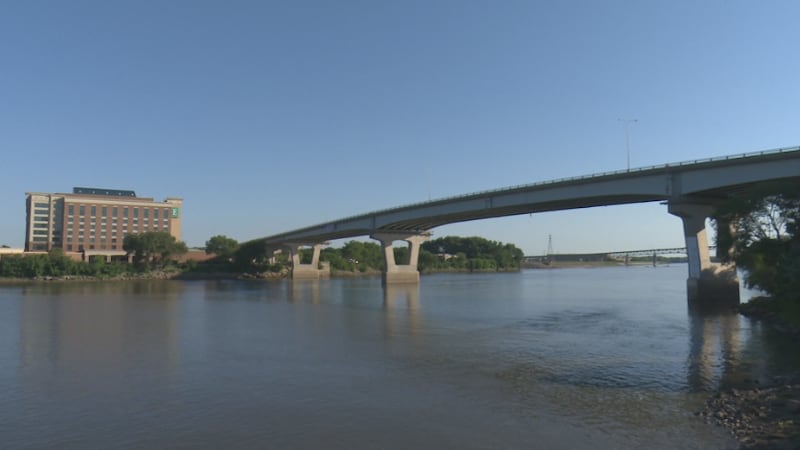 Published: Sep. 6, 2022 at 8:42 PM CDT
EAST PEORIA (WEEK) - Following East Peoria City Council action on Tuesday, the public now has a chance to review a funding agreement with the Illinois Department of Transportation (IDOT) for major upgrades to the Bob Michel Bridge.
The bridge improvements will include a 14-foot-wide pedestrian and bike path, and deck resurfacing.
City leaders said the upgrades will cost almost $23 million, almost all paid for by the state as part of the governor's 'Rebuild Illinois' plan. The city will be responsible for maintenance of the bridge like snow and trash removal.
"The City of Peoria has the equipment to handle the snow and ice removal and then our responsibility will be trash removal. So, I don't want people to think that we're assuming responsibility for reconstruction and that kind of maintenance because that's not what we're agreeing to here," East Peoria Mayor John Kahl said.
The City of East Peoria would pay for upgrading traffic signals and that bill should not exceed $25,587.
The next meeting will be on September 20th.
Copyright 2022 Heart of Illinois ABC. All rights reserved.