Peoria church hosts barbeque and backpack giveaway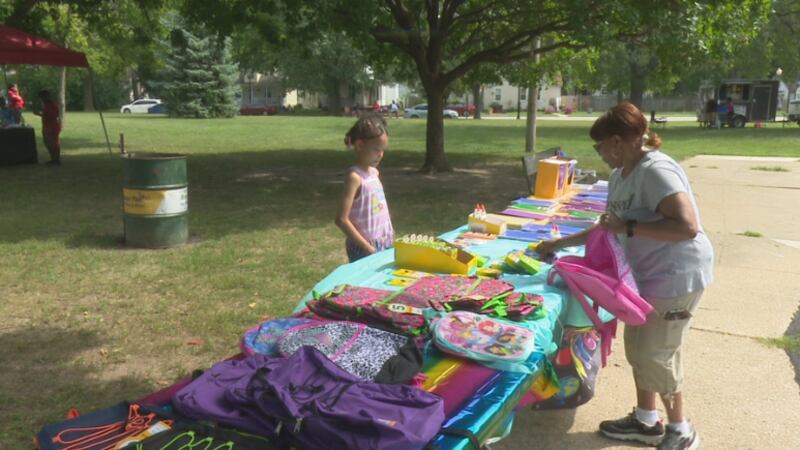 Published: Sep. 3, 2022 at 3:57 PM CDT
PEORIA (WEEK) - The L.I.F.E Outreach Center brought 100 backpacks to give away to Peoria children and had a party in the park with barbeque, snow cones, face painting and a watermelon eating contest.
Each backpack was loaded up with school supplies. Pastor of L.I.F.E Outreach Center Victor Washington said he wanted the community to know the church was there to help and wanted to create a safe space.
"I believe that ministry starts in our community and if I can save each child and be a blessing to them and their parents then I feel like we're doing our jobs," Washington said.
Dozens of people came out to the event.
Copyright 2022 Heart of Illinois ABC. All rights reserved.