Peoria Blues and Heritage Music Festival returns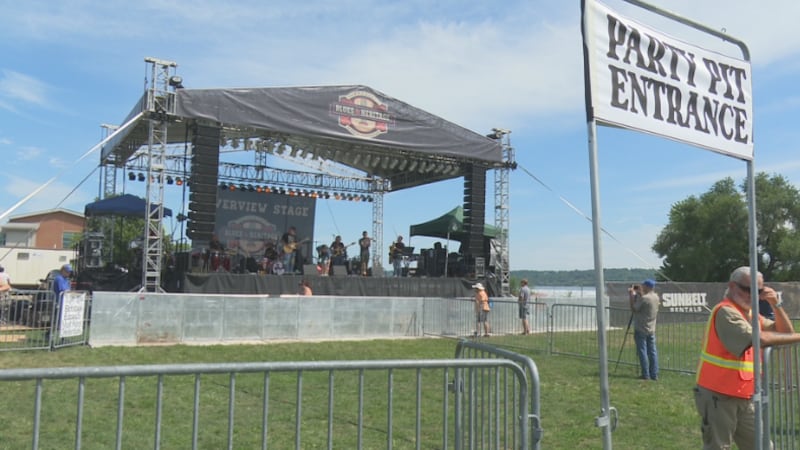 Published: Sep. 3, 2022 at 3:49 PM CDT
PEORIA (WEEK) - After a three-year hiatus due to the pandemic the Peoria blues and heritage musical festival returned to the Riverfront.
This is the events 32nd year. Nearly 5,000 people came throughout the two-day event to listen to a lineup of funky bands. Music fans got to hear a wide range of styles like blues, roots, funk, soul. There were local bands playing along with national bands at the dual stage event. Many local food and arts set up shop for the event. Festival staff said it was great to be back after a long time away.
"There were a lot of challenges presented by the pandemic and we're just really glad that we're able to bring back this Labor Day tradition for so many people here in central Illinois that are fans of just music in general and the blues," Festival staff member Ian Strasser said.
Saturday is the last night of the festival with doors closing at midnight. Tickets cost $30 to $70.
Copyright 2022 Heart of Illinois ABC. All rights reserved.