Pritzker welcomes immigrants bused to Illinois from Texas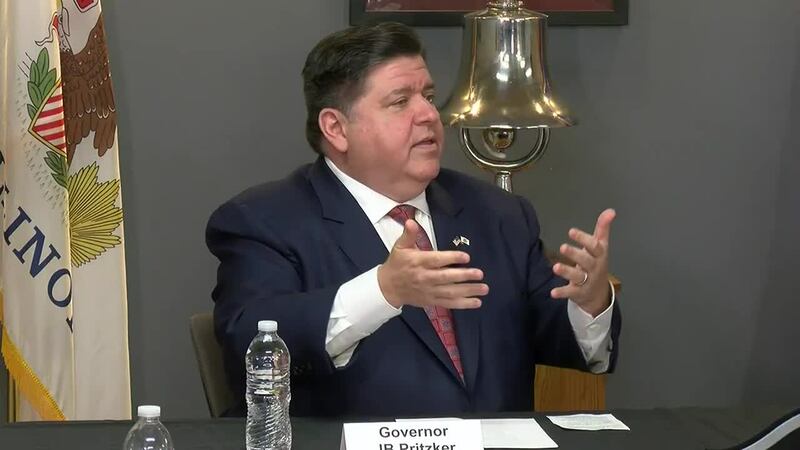 Published: Aug. 31, 2022 at 11:56 PM CDT
CHICAGO (25 News Now and CNN) - Illinois Gov. JB Pritzker is welcoming busloads of immigrants sent to Chicago from Texas.
On orders from Republican Gov. Greg Abbott, the Texas state government is busing immigrants out of the state to ease the stress on border communities.
Illinois' Democratic chief executive took the unusual step of releasing a late-night statement pledging asylum seekers and migrants arriving Wednesday evening in Chicago will be treated safely and with respect.
"Illinois welcomes refugees, asylum seekers and immigrants and we are working with federal and city officials to ensure that these individuals are treated with respect and safety as they look to connect with their family and friends," said Pritzker.
"My great-grandfather came to this country as an immigrant fleeing Ukraine in 1881. Immigrants just like my family seeking freedom and opportunity built this country," Pritzker said.
"Illinois is and has always been a welcoming state," he added.
Copyright 2022 WEEK. All rights reserved.