$1M bond set for man accused of domestic-related shooting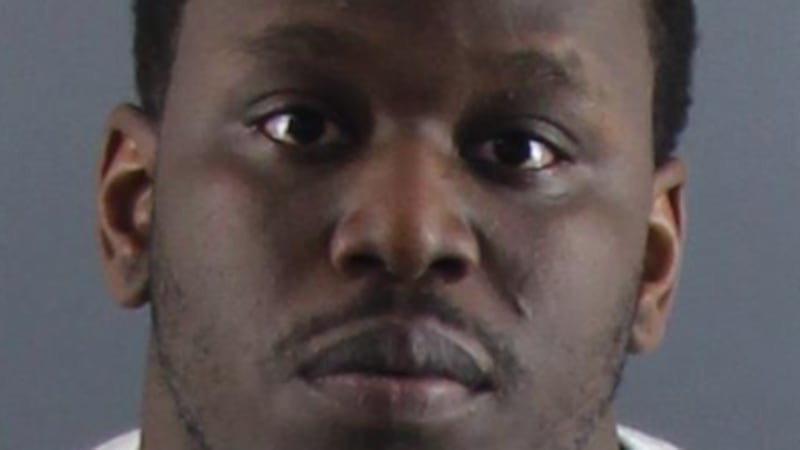 Published: Aug. 24, 2022 at 2:44 PM CDT
PEORIA (25 News Now) - A Peoria man accused of aggravated battery with a deadly weapon has appeared in court.
Kevin Boyce, 29, is accused of shooting an adult woman three times on August 21.
The woman who is known to Boyce was shot once in the left thigh and in both calves. Police were called to a residence in the 1100 block of E Republic about 7:30 a.m. Sunday regarding the victim of a gunshot wound. Officers reportedly located the woman with apparent gunshot wounds.
In the probable cause statement, state's attorney prosecutors say there is video of Boyce at the same residence earlier in the day and the woman identifies Boyce as the person who shot her.
He was arrested initially for Aggravated Battery with a Firearm, Domestic Battery, Aggravated Unlawful Use of a Weapon, and Criminal Damage to Property. Aggravated Battery with a Deadly Weapon carries the most weight of all of those charges.
The state asked for a $1 million bond, citing 9 prior failures to appear and three prior felony convictions including possession of a firearm by a felon. Boyce's public defender asked for a $10,000 bond, pointing to his family in the area, including 4 kids and 2 sisters as stabilizing factors.
Judge Purham set the bond at $1 million. Boyce is set to be arraigned Sept. 22 in front of Judge Vespa.
Copyright 2022 WEEK. All rights reserved.