ICC, others wants to fill 1,000 Information Technology jobs thanks to federal grant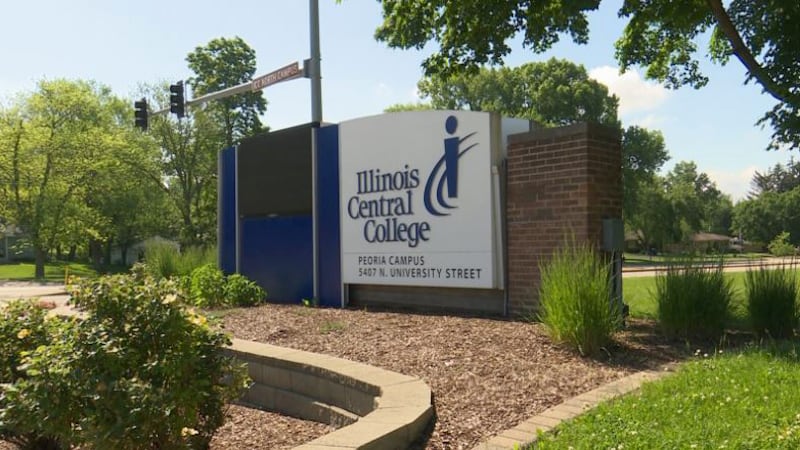 Published: Aug. 17, 2022 at 11:17 AM CDT
(1470 WMBD) - Illinois Central College, Eureka College, and Bradley University are now embarking on a journey to help as many as 1,000 people get certified in Information Technology.
ICC and 40 other local agencies are splitting a $15 million federal grant to train people in IT.
"We have job orders from employers. We know where those jobs are," said Dr. Sheila Quirk-Bailey, ICC president. "Employers signed up to say, 'If you credential them, we will hire them.' We've got that part figured out. Now we need to reach out to people in this community to take us up on this offer."
An offer, Quirk-Bailey tells WMBD's Craig Collins, would be at no cost to them, and could even provide additional support while they're being trained.
But why is that these jobs have been hard to fill?
"I don't know in this country if we're as used to re-training as we need to be," said Quirk-Bailey. "The days are gone where you can just get a four-year degree and ride that knowledge out for your entire career. There's not a problem with being a mid-career person and changing in to IT. We can help you get there, but I don't know that people think that way."
Quirk-Bailey says that's in addition to people who all retired from such jobs during COVID-19, or retired early, or some people stayed home to parent kids instead of worked.
Application information and other details will be available in the coming weeks.
Copyright 2022 1470 WMBD. All rights reserved.