Becky Cloyd announces Pekin Mayoral bid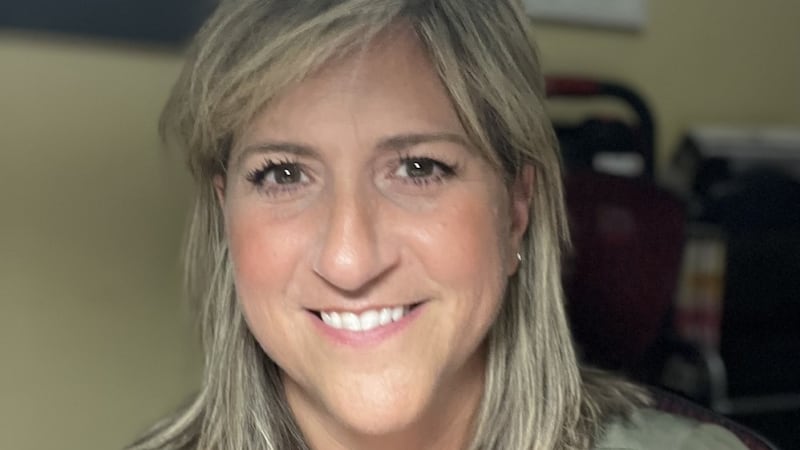 Published: Aug. 15, 2022 at 3:36 PM CDT
PEKIN (25 News Now) - There is a new candidate for mayor in Pekin.
City council member and Mayor Pro Tempore for the City of Pekin under Mayor Mark Luft Becky Cloyd is officially running for Mayor in 2023.
Cloyd has a B.S. in Psychology and a M.A. in Counseling from Liberty University, a private institution in Virginia.
She is the owner/operator of Little by Little Fitness in Pekin and lives in Sunset Hills with her husband, Paul.
Cloyd's campaign theme will be 'We can do better'
If elected, she plans to focus on cohesion and building unity. She says infrastructure is key and that public pensions must be fully funded.
Copyright 2022 WEEK. All rights reserved.