Peoria Heights church hosts backpack giveaway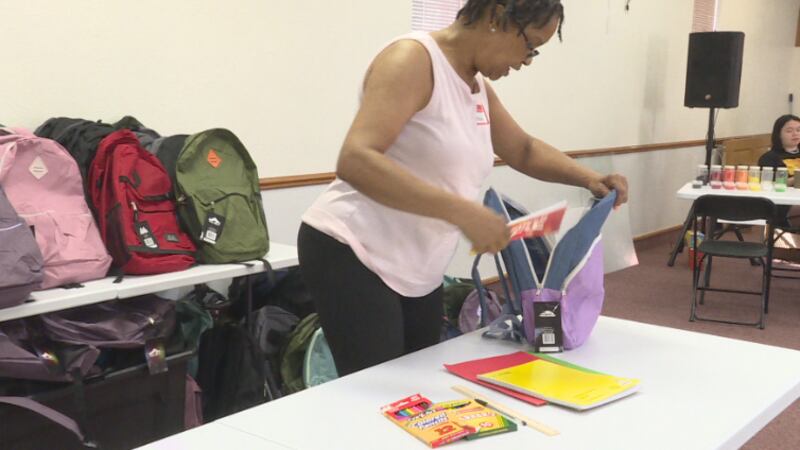 Published: Aug. 6, 2022 at 4:38 PM CDT
PEORIA (WEEK) - Redeeming Love Church opened its doors to the community for a backpack giveaway.
They were offering backpacks full of back-to-school essentials like pencils, notebooks and crayons. There was also free food, haircuts, and games for a fun filled day. The church says this is a way to help support the community.
"We want the community to come out, get a backpack for school, get some fellowship, have a little fun and enjoy the rest of the day," Church volunteer Michele Moore said.
The church said they had 250 backs and hoped to give them all away.
Copyright 2022 Heart of Illinois ABC. All rights reserved.