Peoria Fire Department to receive $10,000 worth of equipment from BioUrja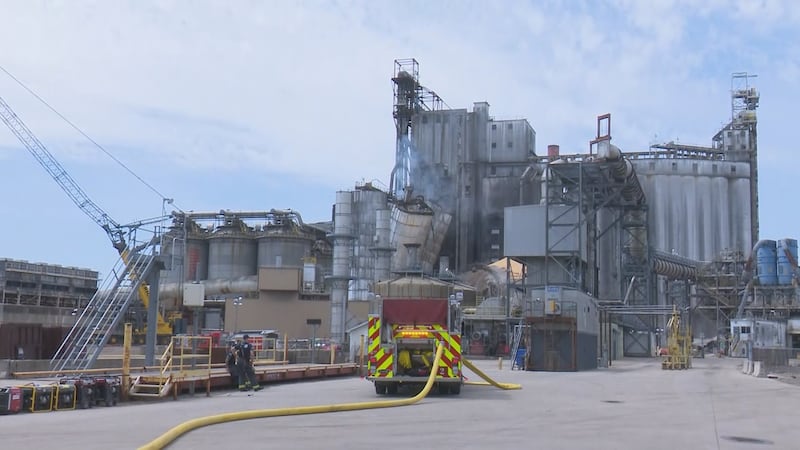 Published: Jul. 22, 2022 at 9:34 PM CDT
PEORIA (25 News Now) - An explosion at the BioUrja Renewables grain facility in May led to long days and long nights for Peoria Firefighters for over a week after. Now, BioUrja is giving back to the fire department for all their effort.
BioUrja Renewables plans to donate five proximity firefighting suits to the hazardous incident response team.
Interim Chief Shawn Sollberger says these suits typically cost about $2,000 a piece. He says they are grateful for the donation. The suits can withstand fires as hot as 2,000 degrees.
The department is expected to receive the suits next week.
Copyright 2022 WEEK. All rights reserved.