Bond set for man accused of endangering life of a child, obstruction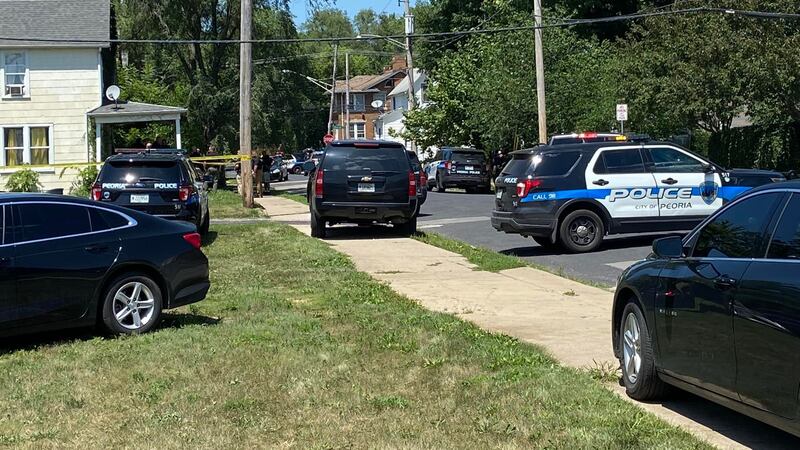 Published: Jul. 22, 2022 at 2:50 PM CDT
PEORIA (25 News Now) - The man arrested after a 3-year-old was shot in a home in Peoria Wednesday has had his bond set Friday.
State prosecutors allege that Randyn Duncan, arrested for endangering the life or health of a child and obstruction of justice, claims that someone knocked on his door to buy cannabis then displayed a gun, that discharged during a struggle, hitting the three-year-old, confirmed to be his daughter.
Duncan allegedly grabbed the gun and flung it into a yard next to his house. Police recovered the gun, searched the home and found cannabis, a scale and other contraband.
Neighbors say that people often visit the home to buy drugs and Duncan admits he sells weed, according to prosecutors.
Duncan must pay $1,060 to leave the jail. If he posts bond, he is ordered not to have contact with the child unsupervised.
The three-year-old is reportedly in stable condition.
Duncan's next court date is 1:30 p.m. on August 18.
Copyright 2022 WEEK. All rights reserved.