Timberline Campground resident-employee charged with criminal sexual abuse of 14-year-old girl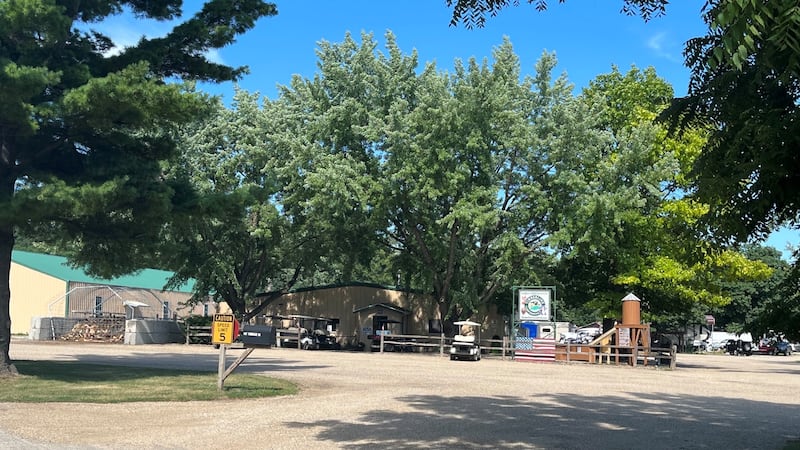 Published: Jul. 5, 2022 at 5:01 PM CDT
WOODFORD COUNTY (25 News Now) - A Goodfield man and resident of Timberline Campground is facing a charge of aggravated criminal sexual abuse after allegedly engaging in sexual intercourse with a 14-year-old girl.
25-year-old Jose Emmett is accused of committing the offense, according to the charging document obtained by 25 News.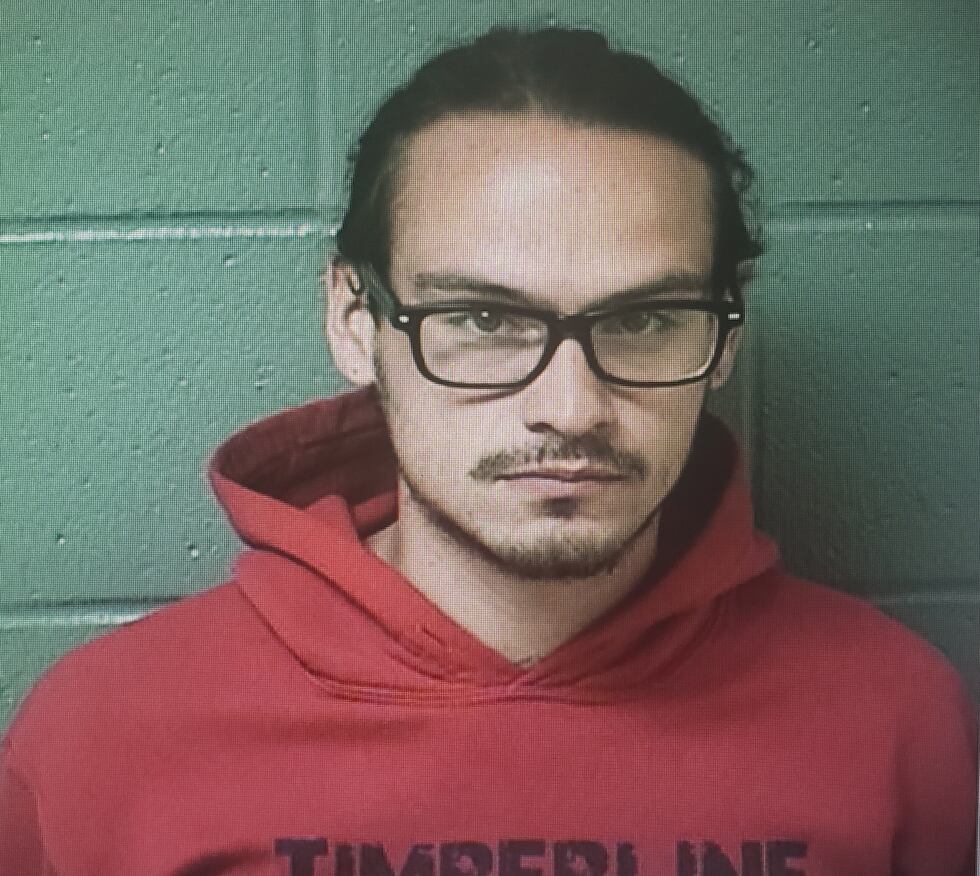 Deer Creek Police Chief Bill Lally confirmed Emmett was an employee at the campground at the time of the incident. Timberlane Campground would not confirm if Emmett is still employed.
According to the verified statement of arrest, the act allegedly took place on June 14 and June 26, 2022 at Emmett's residence, the same address as the campground.
The girl produced screenshots, according to the document, where Emmett referenced sexually explicit acts with her.
Emmett is also facing charges of possession of more than 500 grams of cannabis as well as intent to deliver.
His preliminary hearing is at 3:30 p.m. on July 7.
Copyright 2022 WEEK. All rights reserved.