Mail-in ballots could decide local school board race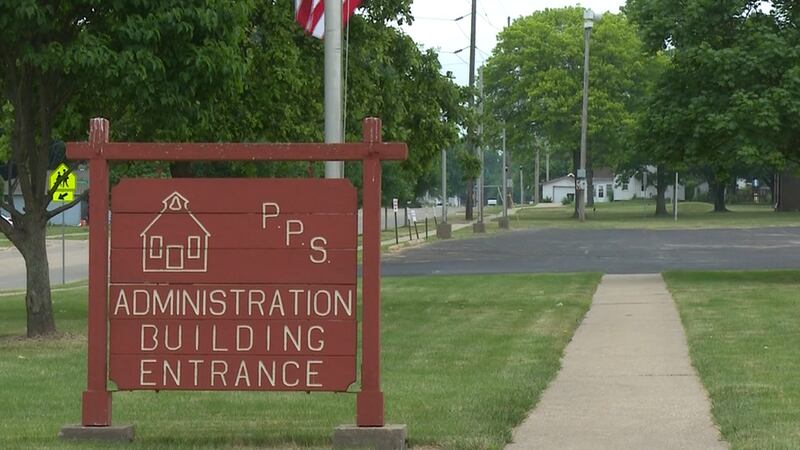 Published: Jun. 29, 2022 at 6:48 PM CDT
PEORIA (25 News Now) - A day after the polls closed, the race for two seats on the Peoria Public Schools District 150 School Board is still too close to call with dozens of mail-in ballots still outstanding.
Current board president Greg Wilson received 1,551 votes and holds an 88-vote lead in the final Election Night vote totals. He is expected to retain his seat on the PPS Board from District 2. But behind him, Paris McConnell leads former board member Dan Walther by just 15 votes for the second spot.
"From what I saw, I think it was the closest race, certainly in Central Illinois," Walther said.
The Peoria County Election Commission says there are about 500 outstanding mail-in ballots county-wide, of which 100 are from PPS District 2. Those ballots will count toward the totals if they are post-marked by Election Day and received for two weeks after polls close.
Of the three candidates, McConnell has so far received the most mail-in ballots. It's something, she says, bodes well for her chances to retain her lead.
"I am hopeful, but it's very positive," McConnell said. "That was one thing that my team targeted was early voting and mail-in ballots."
The Election Commission will count newly-received mail-in ballots on Thursday, but it is still unclear exactly how many will be returned. Walther says his campaign could request a recount if vote totals narrow.
"There's over 100 out [there], but that doesn't necessarily mean that 100 are going to come in," Walther said. "If we're only a couple votes apart, with thousands of votes already cast, yeah we may well do a recount."
Both candidates say they are in good spirits, and they hope to bring their new approaches to the board once results are certified. The eventual winners are due to be sworn in until late July, after official results are canvassed in a few weeks time.
"Democracy works," McConnell said. "The best we can do is celebrate the process."
Copyright 2022 WEEK. All rights reserved.