Close Finish on the Peoria Public School Board Race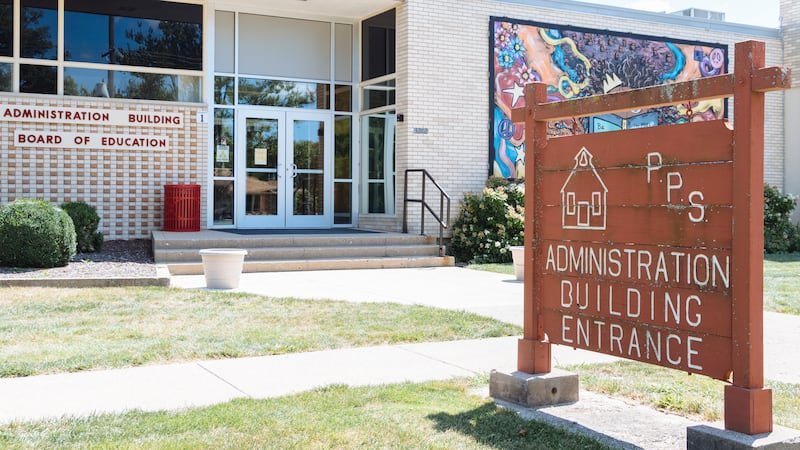 Published: Jun. 28, 2022 at 11:53 PM CDT
PEORIA (25 News Now) - The three candidates vying for two seats on the Peoria Public School Board are separated by a little more than two percentage points. School Board President Greg Wilson maintains his 2nd District Seat with 34.8-percent of the vote.
2nd District board member Doug Shaw did not seek anther term. It appears Paris McConnell will take that seat having secured 32.8-percent of the vote. That is, precluding any outstanding mail-in ballots McConnell defeated former board member Dan Walther by 15 votes. Walther received 32.4-percent of the votes in that race.
This election that was on the primary ballot is final. The two winners of this 2nd District Peoria Public School Board will be seated in the annual board reorganizational meeting July 1, 2022 at noon.
Copyright 2022 WEEK. All rights reserved.