Local veterans organization raises awareness of Agent Orange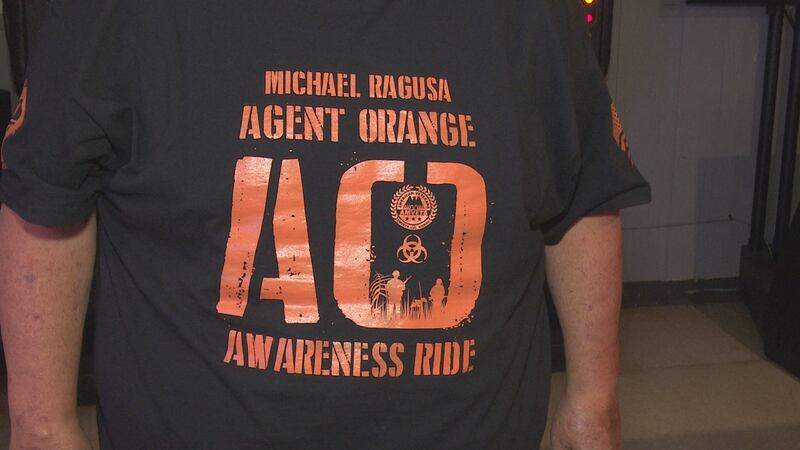 Published: Jun. 25, 2022 at 7:19 PM CDT
NORTH PEKIN (25 News Now) - Veterans and their families gathered Saturday to raise awareness of Agent Orange and help the veterans who are affected.
North Pekin AMVETS hosted a breakfast and silent auction Saturday morning to raise funds for treatment.
Agent Orange was a mixture of herbicides used by the U.S. during the Vietnam War. It was sprayed to defoliate forest areas where enemies might have hidden and destroy their crops.
Exposure to Agent Orange has led to a variety of illnesses and health defects for many veterans and their family members.
It is responsible for claiming the lives of around 300,000 servicemembers.
"People that are suffering now are actually the people that were only exposed limitedly," U.S. Air Force veteran Roger Johnson said. "The ones that were exposed very heavily are already passed. It is still attacking the veterans of Vietnam."
The breakfast and auction are normally followed by a memorial motorcycle ride, but Saturday morning's weather kept the event indoors.
Copyright 2022 WEEK. All rights reserved.