It's a boy! Local EMTs deliver bundle of joy on I-74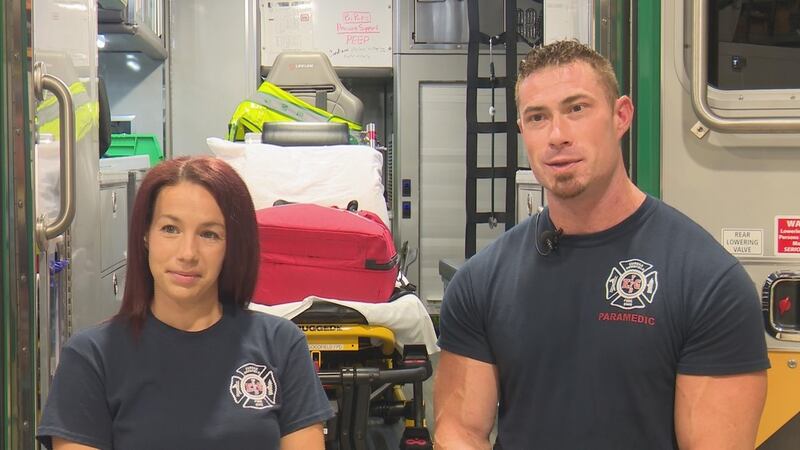 Published: Jun. 16, 2022 at 10:37 PM CDT
PEORIA (25 News Now) - When it's time to have a baby, it's time to have a baby.
A baby boy decided it was time to come into the world on Tuesday when his family was driving along Interstate 74 in Woodford County.
They were on the way to the hospital when they knew they needed help.
Paramedics Scott Rossman and LeeAnn Syck from the Eureka-Goodfield Fire Protection District responded. The baby arrived only a couple of minutes after Rossman and Syck arrived.
"An imminent birth is a little more nerve-racking, so you never know what you're walking into," said Rossman who's a lead EMS instructor.
"Unlike having hospital staff with multiple providers, it's just the two of us, so we have to be prepared at all times."
The paramedics say Mom and baby are doing fine.
This is her fourth child.
Copyright 2022 WEEK. All rights reserved.