Construction to begin on Bloomington Public Library's $25.2 million upgrade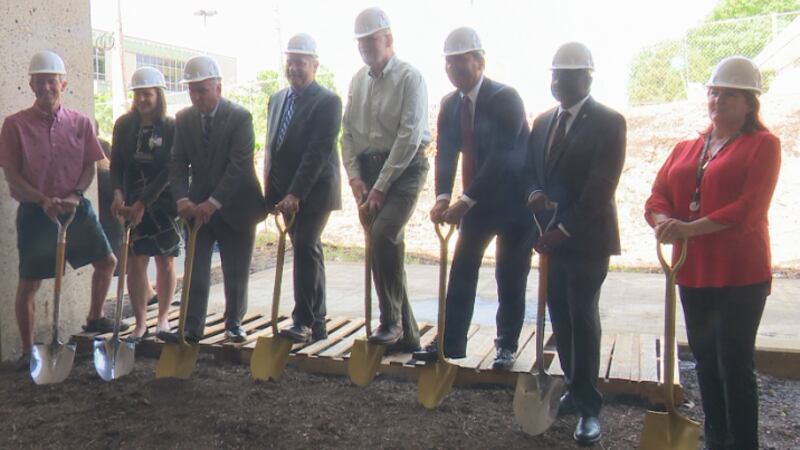 Published: Jun. 3, 2022 at 1:30 AM CDT
BLOOMINGTON (25 News Now) - With shovels in hand, city leaders including Mayor Mboka Mwilambwe have broken ground for a $25.2 million expansion and renovation of the public library on East Olive Street in Downtown Bloomington.
Only once before has the library expanded since it was built in 1976 even though Bloomington's population has risen significantly over the years.
It was argued that increasing population requires more library space, but the city council was not unanimous in favoring a tax increase to partially fund the library additions.
Council members Nick Becker and Sheila Montney voted no last November even as they applauded library staffers for their work.
The library is adding more than 21,000 square feet to the current building, and renovating more than 50,000 square feet. There will also be additional parking.
Inside, there will be many new features, said Library Director Jeanne Hamilton.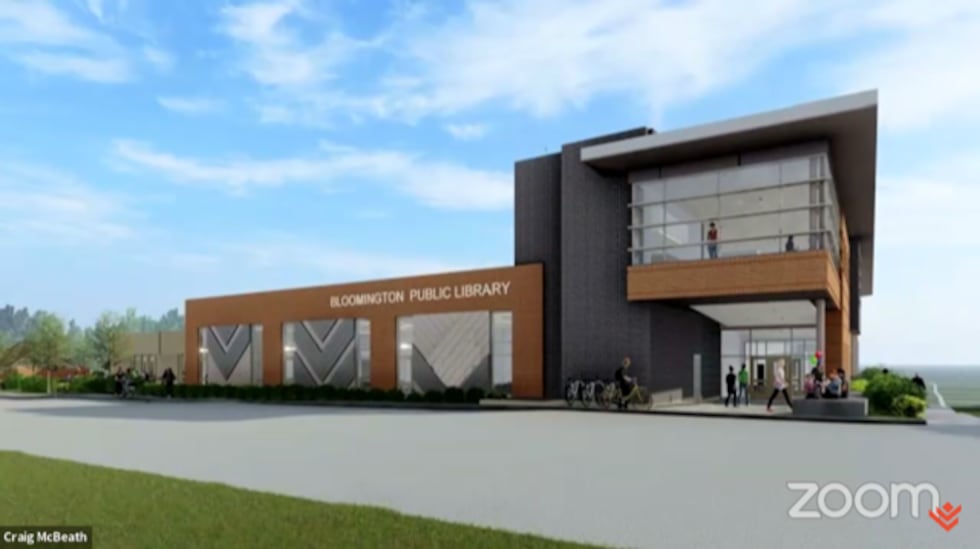 "One thing that people always ask us for is study rooms, and we only have one study room right now, so we will expand to nine," said Hamilton.
"We also have community space for art programs, and for other people in the community to use, and they are always booked, so we'll have more space for that as well," she added.
An innovation lab will be created to encourage thinking and problem-solving for people of all of ages. There will also be a new computer lab, two recording/podcast studios, and a sensory-friendly room.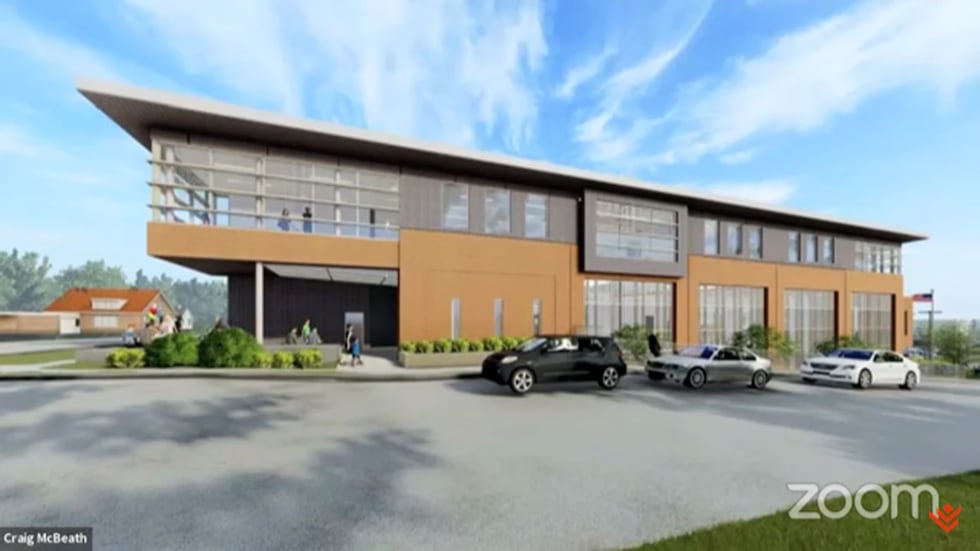 The library is borrowing $14.2 million dollars to help fund the project, along with receiving a nearly $5.7 million state government grant, and spending $4.1 million in library reserves. The library is also seeking private donations.
The project is expected to be done by September of next year. The library will stay open during construction.
Copyright 2022 25 News Now. All rights reserved.