Normal Police officers recognized for 'heroic acts' in shootout with gunman last summer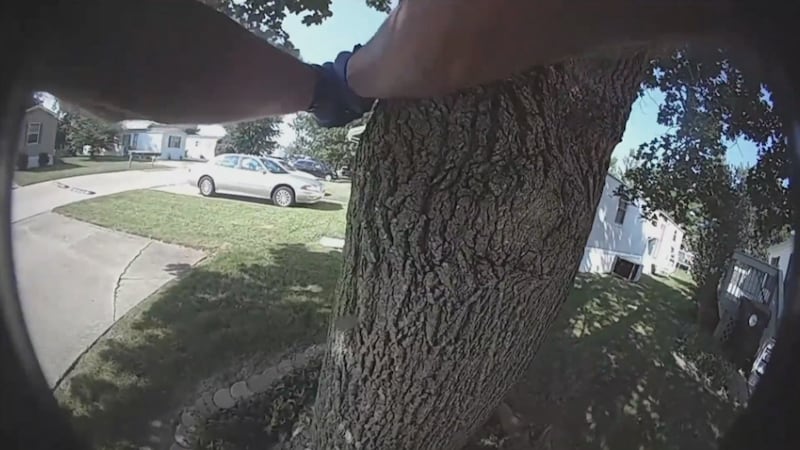 Published: May. 26, 2022 at 10:15 PM CDT
NORMAL (WEEK) - Normal Police officers are being honored for way they handled an active shooter situation last summer at a mobile home park that left three people dead.
However, local leaders believe the officers' bravery and courage prevented others from being hurt or killed in a heavily-populated neighborhood where children were returning home from school.
Police were called August 30, 2021 to The Landings on Lambert Drive in north Normal. Two women were shot to death and three others were wounded.
The gunman, Ronald Reiner, 66, of Normal, was killed during a shootout with police that was captured on officers' body cam video.
McLean County State's Attorney Don Knapp found the officers were justified in fatally shooting Reiner.
Shane Bachman, Cory Phillips, and Evan Easter were among those recognized by the 100 Club of Illinois at the organization's Valor Awards Ceremony.
"I'm proud of my coworkers and everybody that was involved in this situation, and how we handled it," Officer Easter said.
"It was a very difficult day," said Easter.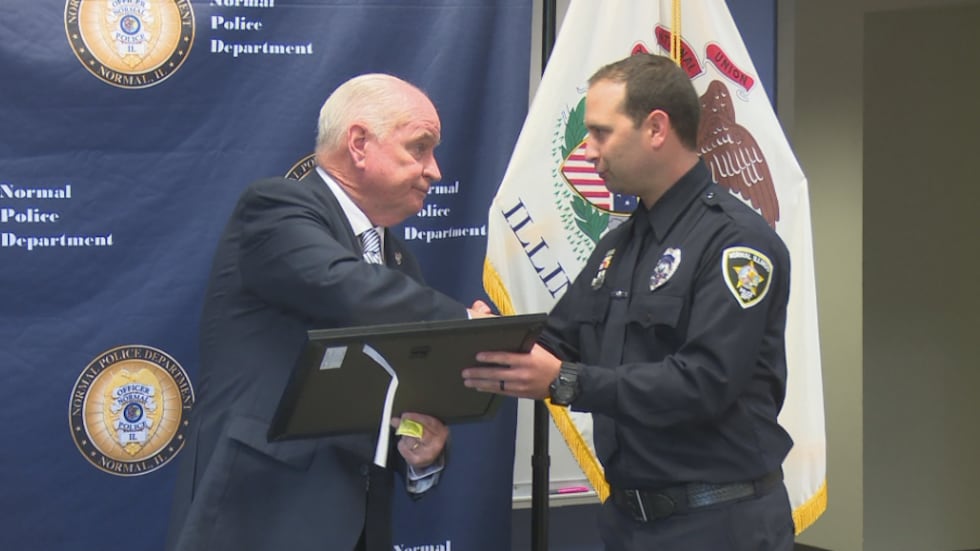 "We are grateful for the heroic acts of the officers of the Normal Police Department whose courage and selflessness undoubtedly prevented additional civilian casualties," State's Attorney Knapp said in his report.
The 100 Club of Illinois supports the state's first responders and their families; providing resources, financial and moral support, and access to training.
Copyright 2022 WEEK. All rights reserved.