Man convicted of killing his 3-year-old daughter will have to wait at least 2 more months for evidence hearing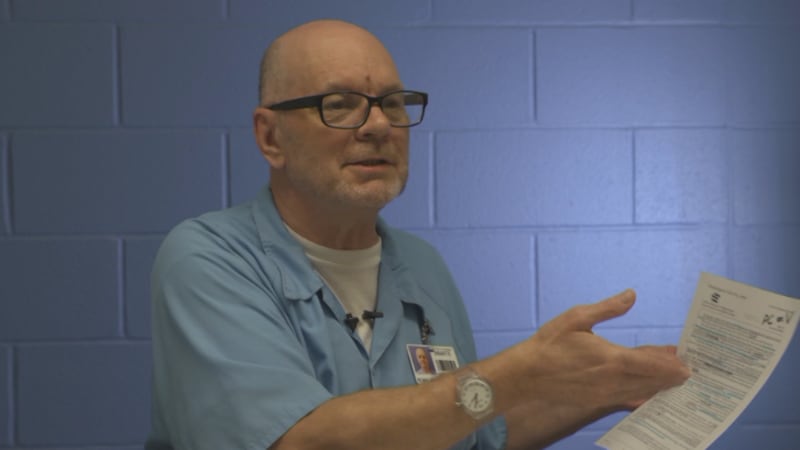 Published: May. 12, 2022 at 3:38 PM CDT
(WEEK) - A man convicted of killing his young daughter more than 2-decades ago must wait at least two more months to see if the judge allows new evidence to be presented in his case….evidence that could prove his innocence.
Bart McNeil was inside the McLean County Courtroom, after being escorted from a Southern Illinois Prison, three hours away.
He has two legal teams: The Illinois Innocence and Exoneration Projects working together. They say McNeil is innocent.
They work to exonerate wrongful convictions and say the court must hear so-far unconsidered evidence in the case.
McNeil's attorneys argue the new evidence not only proves McNeil's innocence, but it also points to ex-girlfriend Misook Nowlin for the child's murder.
The state is requesting a partial dismissal… arguing there is no evidence there was anyone other than Bart McNeil in the home at the time of Christina's death back in 1998.
The state also says the court shouldn't consider the hair evidence, saying it can remain in a place for years.
McNeil's legal teams' questions how the court can make a valid determination in this case *without reviewing* the new evidence.
The judge says he is considering the information and hopes to return a decision in 60 days.
Nearly two dozen McNeil supporters filled the courtroom…many wearing "Free Bart" shirts and stickers.
McNeil smiled and waved to his supporters.
Copyright 2022 WEEK. All rights reserved.