In prison for young daughter's 1998 murder, Bart McNeil says new evidence shows he's innocent of Bloomington slaying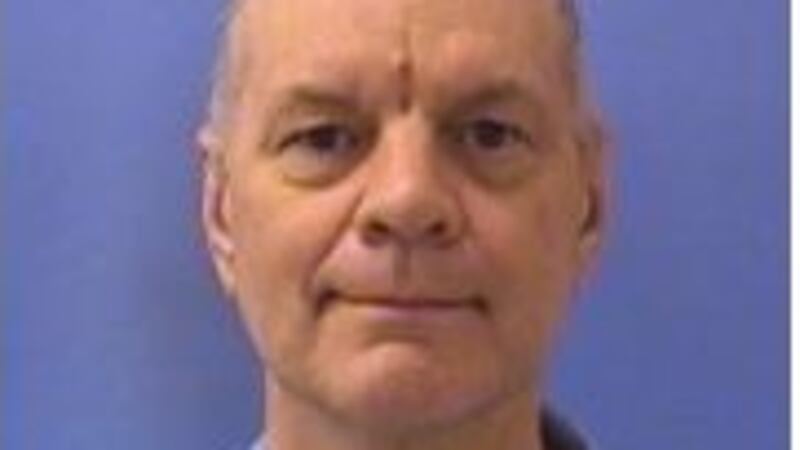 Published: Apr. 21, 2022 at 9:21 PM CDT
BLOOMINGTON (WEEK) - There's movement in Bart McNeil's 23-year old McLean County murder case.
McNeil is serving a 100-year sentence for the murder of his three-year-old daughter Christina.
Two Illinois groups that work to exonerate wrongful convictions are re-affirming the reasons the court should hear new and so-far unconsidered evidence in the case.
The Illinois Innocence and Exoneration Projects filed the argument to move forward with McNeil's evidentiary hearing. The state is asking to dismiss it.
From a prison in Southern Illinois, McNeil says he is grateful to the attorneys working for justice in his daughter's murder.
"More than just their effort on my behalf, I think this is a big win or is going to potentially be a big win for justice," McNeil told 25 News.
McNeil's attorneys argue the new and unheard evidence in the cases not only proves his innocence, but it points to his ex-girlfriend for the murder.
Misook Nowlin was convicted more than a decade later of another murder of her 70-yer-old mother-in-law. That case bears some similarities to the child's death.
McNeil's next hearing in this case is May 12th.
Copyright 2022 WEEK. All rights reserved.