24 hours later, IDPH still silent on Reditus testing claim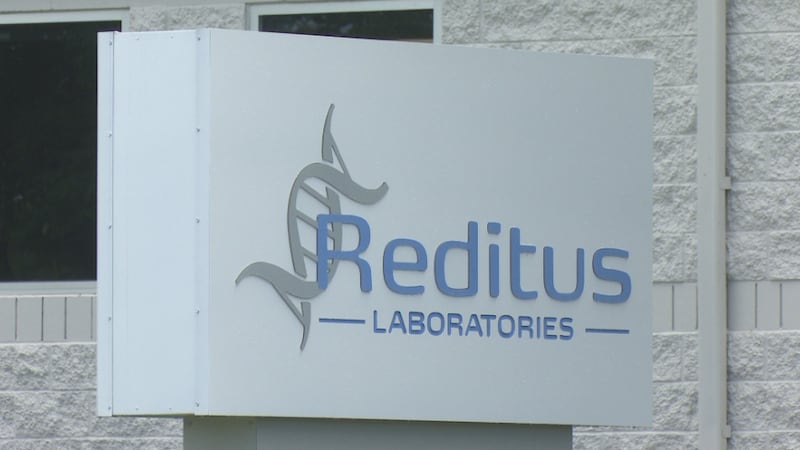 Published: Mar. 24, 2022 at 6:56 PM CDT
(25 NEWS) - 24 hours after Reditus Laboratories claimed the state is shutting down all of it's COVID testing sites, the Department of Public Health still hasn't commented.
Reditus Labs made the announcement Wednesday night, saying the state will close all of its testing sites at the end of March. But when reached for comment Thursday, IDPH would neither confirm nor deny their claim.
Reditus' CEO Aaron Rossi was indicted on federal tax fraud charges last week. In addition, an ongoing 2021 civil lawsuit brought by a business partner alleges Rossi "pillaged" the company, which received more than $200 million in state COVID testing contracts, to fund a "lavish" lifestyle for himself and his family.
The lab operates a state-backed testing site at Bloomington's Interstate Center, now set to close on March 31.
Meanwhile, the McLean County Health Department says it plans to keep its testing site open at Grossinger Motors Arena.
"Testing across the state, we've seen a decrease in demand for that," Administrator Jessica McKnight said. "But again we are keeping our testing open because we are preparing for the potential of needing to test more."
Other local public health officials also will not speak to the Reditus claim. But privately, some call it a sly effort to try and change the subject from the scrutiny Reditus is now facing.
Copyright 2022 WEEK. All rights reserved.