East Peoria man dead after Woodford Co. ATV accident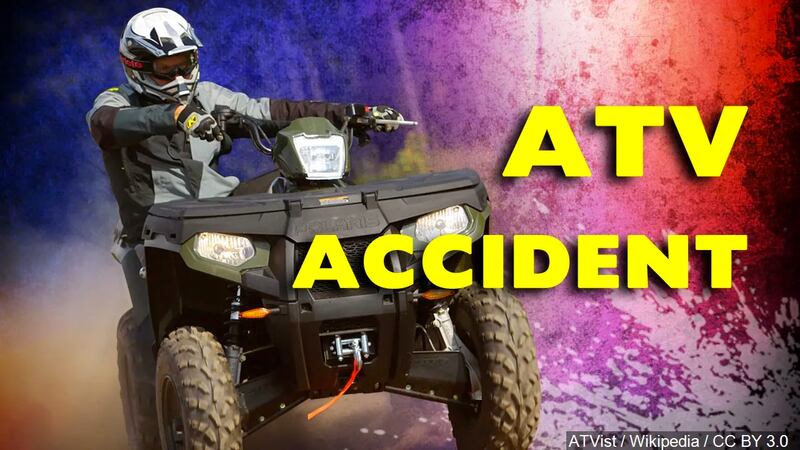 Published: Mar. 15, 2022 at 3:46 PM CDT
WOODFORD COUNTY (25 NEWS) - An East Peoria man is dead after an ATV accident in Woodford County.
Woodford Co Coroner Tim Ruestman says 24-year-old Ryan Pitts died at 2:13 this morning. Ruestman says Pitts' cause of death is multiple blunt force trauma believed to be the result of an ATV accident in Bay View Gardens.
The coroner says toxicology tests are pending and the matter remains under investigation. That investigation is a joint operation of the Woodford County Sheriff's Department and Illinois State Police.
Copyright 2022 WEEK. All rights reserved.