Multiple COVID-19 quarantines force temporary help at Peoria County Election Commision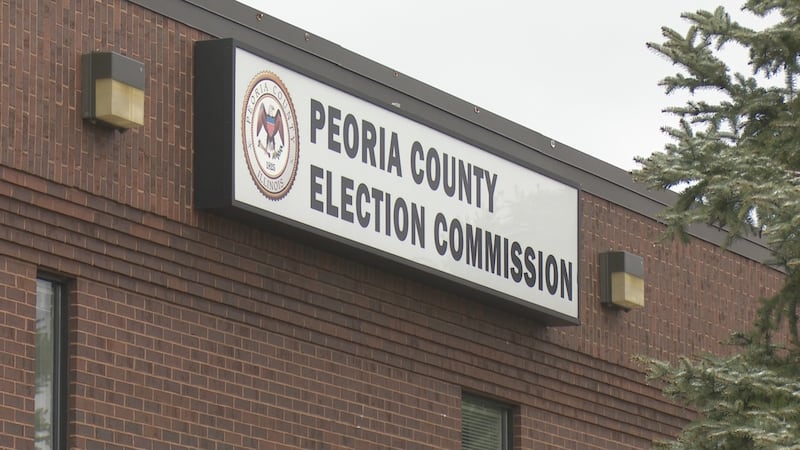 Published: Mar. 7, 2022 at 4:54 PM CST
PEORIA (25 NEWS) - The Peoria County Election Commission had to recruit some much-needed help because a majority of employees are quarantined with COVID-19.
To make up for it, the Peoria County Clerk's Office leant a hand, as the county clerk's office handled elections in the past.
"Plus, quite frankly, the county clerk takes filings all the time," said Thomas Bride, executive director of the Peoria County Election Commission. "Now they're not petitioned filings for elections, but there's a lot more experience with handling filings plus they have experience handling election filings."
The election commission is not allowed to push back the first day for candidate filings, so they're grateful for their good relationship with the rest of the county.
The election commission has been around since 2015.
Copyright 2022 WEEK. All rights reserved.