Dream Center Peoria preparing for annual prom dress giveaway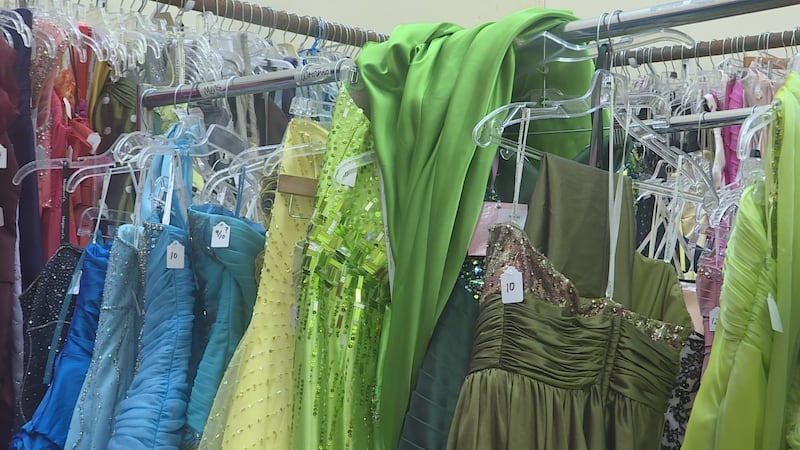 Published: Mar. 4, 2022 at 3:41 PM CST
PEORIA (25 NEWS) - Dream Center Peoria is collecting prom dresses and accessories, to make sure every girl feels beautiful on prom night.
It's called PROMise of Hope - where each lady will have a personal shopper who will help them pick out the perfect dress, shoes, jewelry, purse and makeup - at no cost.
Guest experience coordinator Alyson Glen says this answers the calls of many families who are struggling.
"Whether it's a grandparent that has their granddaughter or just trying to take care of her and they just don't have the means. those kinds of stories really touch my heart because it's being able to help not just the young lady, but help their family to feel like they were able to provide."
Dresses and items can be dropped off at Dream Center Peoria, 714 Hamilton Blvd, or at Corpo Bello Salon at 2900 W. Willow Knolls Dr.
PROMise of Hope is on March 11-12.
March 11 from 9-2 p.m. is reserved for school groups. It is open to the public from 6-8:30 p.m.
On March 12, it's open to the public from 9-noon.
Copyright 2022 WEEK. All rights reserved.