Deal in the works for Peoria County to sell former Heddington Oaks nursing home at price well below its value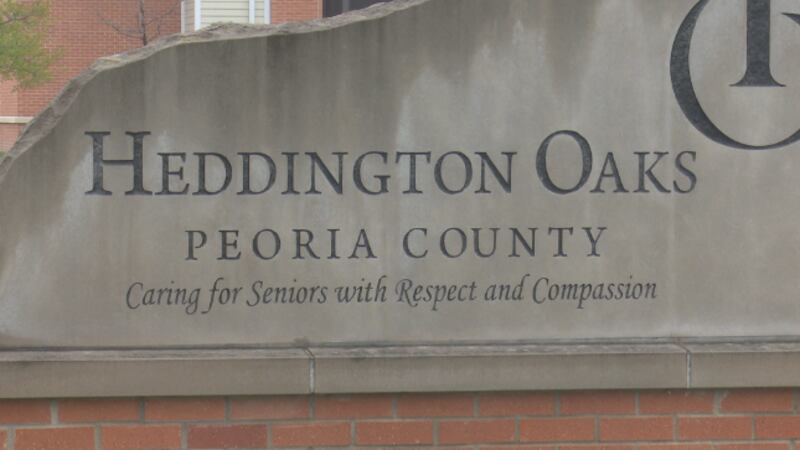 Published: Mar. 1, 2022 at 10:24 PM CST
PEORIA (25 NEWS) - The shuttered nursing home owned by Peoria County government may soon get new life, but a deal to sell it to a local health care provider would cost taxpayers millions of dollars.
A Peoria County Board committee is recommending the full board approve the sale to UnityPoint Health-Methodist for $8 million to $10 million, representing a return of roughly 30 cents on the dollar. The county spent $42 million to build Heddington Oaks about 10 years ago, but the board voted to close the state-of-the-art nursing facility about two years ago. It's been mostly vacant since then, and its value has depreciated to $30 million.
UnityPoint would convert Heddington Oaks to a behavioral health center for children and teenagers.
"Who's going to really transform the way we see and experience behavioral health services for children and adolescents in our community, and they're obviously going to be best to talk about that in more detail in the coming days and weeks," said County Administrator Scott Sorrell.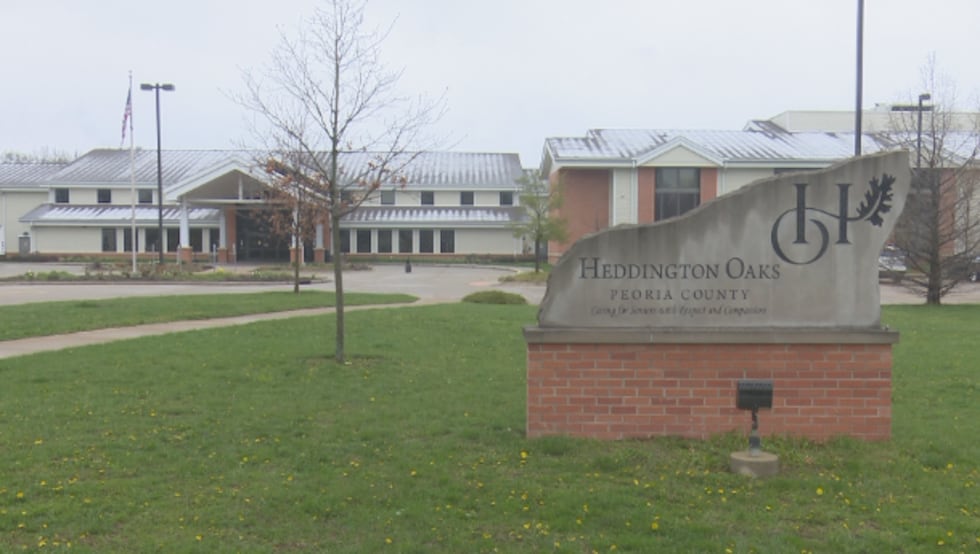 Sorrell expects UnityPoint to spend millions of dollars on renovations, and deal is contingent on UnityPoint receiving grand funding to buy and renovate Heddington Oaks.
The proposed agreement requires the county government to paydown about $15 million in debt, refinance the remaining $38 million in bonds, while maintaining the 19-year life of the those bonds.
The full county board is scheduled to vote on the deal at its March 10 meeting.
Copyright 2022 WEEK. All rights reserved.