ISU to ease indoor mask requirements, but not in the classroom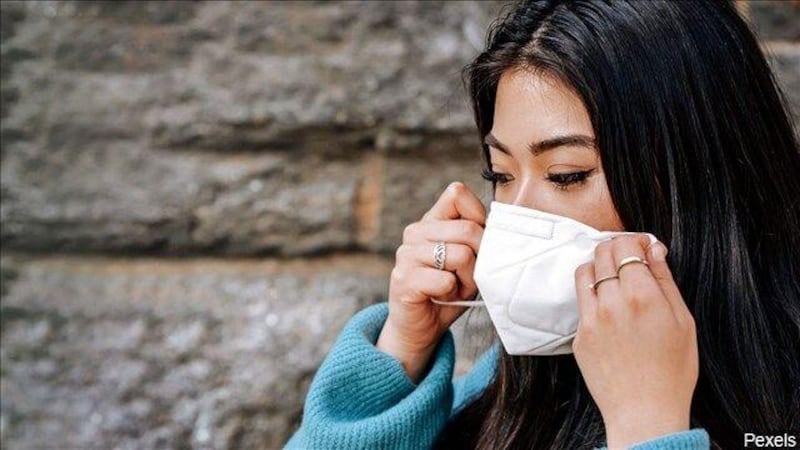 Published: Feb. 21, 2022 at 11:03 PM CST
NORMAL (25 NEWS) - Illinois State University is relaxing its COVID-19 indoor mask rules, but masks still must be worn in the classroom and many other areas on campus.
In a report to the campus community, university staff on Monday said the school is modifying its face covering requirements starting February 28, the same day Gov. JB Pritzker plans on lifting mandatory mask wearing in public indoor spaces.
There are many exceptions at ISU, according to the staff's report.
Classrooms and laboratories

Clinical settings, including Student Health Services, Student Counseling Services, COVID-19 testing sites, and other exceptions listed on the Coronavirus website (i.e., healthcare and childcare settings)
Public transportation (including Connect Transit buses) and in other federally mandated sites

University events where required by contract with speakers, performers, etc.
Also, people are expected to wear face coverings in private offices or dorm rooms when occupants ask that they be worn.
All other COVID-19 rules remain in place at ISU, and there's no change to testing and vaccination requirements.
"During this transitional time in the COVID-19 pandemic, it is especially important that we support one another, regardless of individual choices that are made regarding face coverings," ISU staffers said in their report.
ISU continues to make KN-95 masks available for free at several campus locations, and masks can also be ordered online on the university's coronavirus website.
Copyright 2022 WEEK. All rights reserved.